It is August 2022, cannabis is legal for personal use in 19 of the U.S. states. Additionally, medical cultivation is allowed in 35 states. My client AROYA, developer of a digital infrastructure for cannabis growing, sends me on multiple trips across the U.S. to document weed production.
Over the course of 4 weeks, the trip goes through states like California, Nevada, Washington, Massachusetts, and Maine. I photographed greenhouses, but also owners and employees. At the beginning I was skeptical, what are the people like? Do they even let themselves be photographed?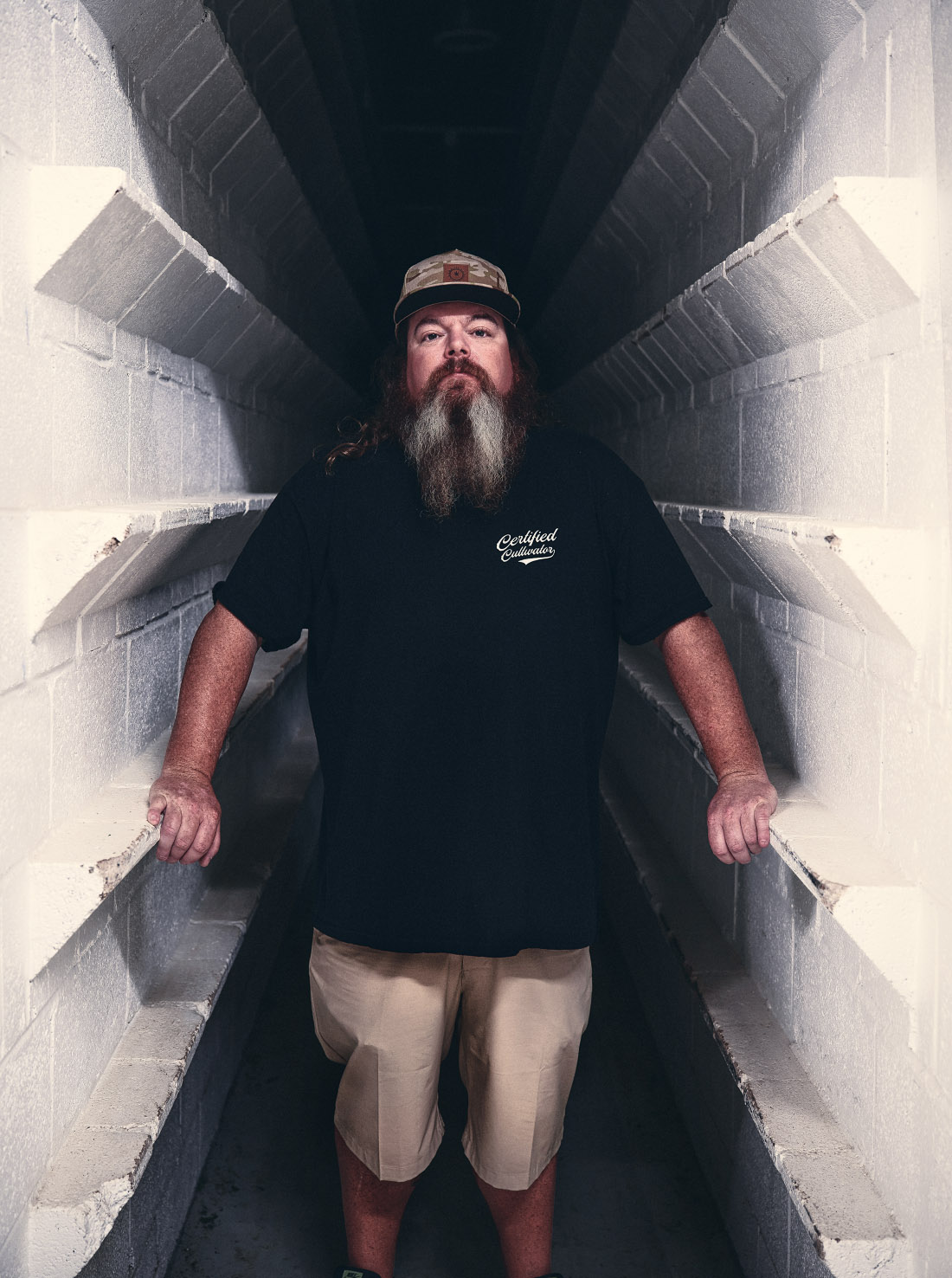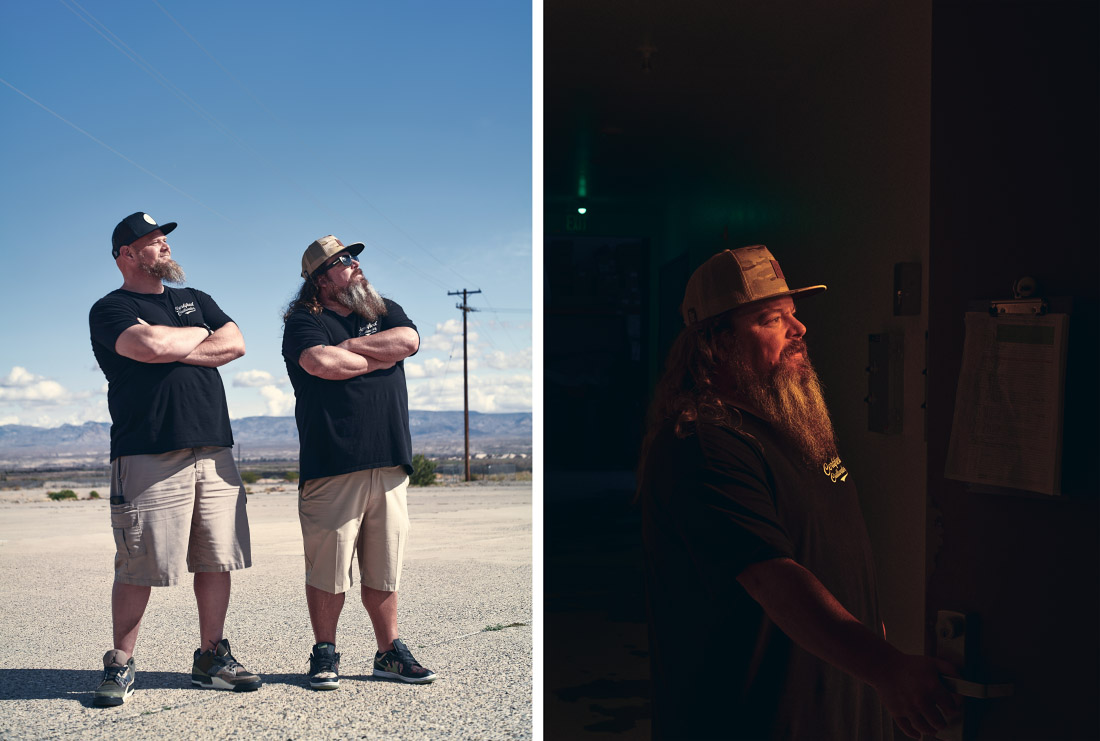 In fact, I was surprised how approachable and accessible, almost without exception, all growers are. There was no one who had no desire or somehow came across funny, they have taken a lot of time for us and patiently answered all questions. At the same time, they were all simply different. From the OG (original grower) to the gangster or family man, everything was there and everyone (as is typical for the USA) had his story to tell.
Good mood - the owners of Wood Wide Farms had a lot of time for us and drove with us to the coast, where these pictures were taken. The landscape there is breathtakingly beautiful, also because of the proximity to the coastal sequoias, the tallest trees in the world. Actually, one would like to spend much more time there. With motel prices of partly $ 300.00 per night, but you can quickly change your mind.Generally, it has become extremely expensive in the US. I have been there since 2015 about 15x and felt the prices have tripled.
Working conditions are complicated
In the greenhouses it is often difficult with photography. The lamps produce yellow light and outshine almost everything, sometimes you have to take pictures with sunglasses. The white balance fails. Focusing sometimes only works manually. You can hardly understand each other because the ventilation is very loud. Sometimes it almost seems like magic when you look at the finished picture at the end. Reflectors and artificial light, for brightening are also not possible because of the space in the facilities. The model is guided by hand signals during the shoot. Normally I have an assistant with me, a helper who takes over certain tasks - which is not possible here because of the space and the duration of the trip is / was.
Here it became particularly challenging, completely without autofocus, equipped only with a flashlight, I had to find the focus point. Fortunately - good old trustworthy Leica SL2 delivers. In my opinion, an absolute Swiss Army Knife. Photographed by the way almost exclusively with a Leica Summliux SL 50mm lens.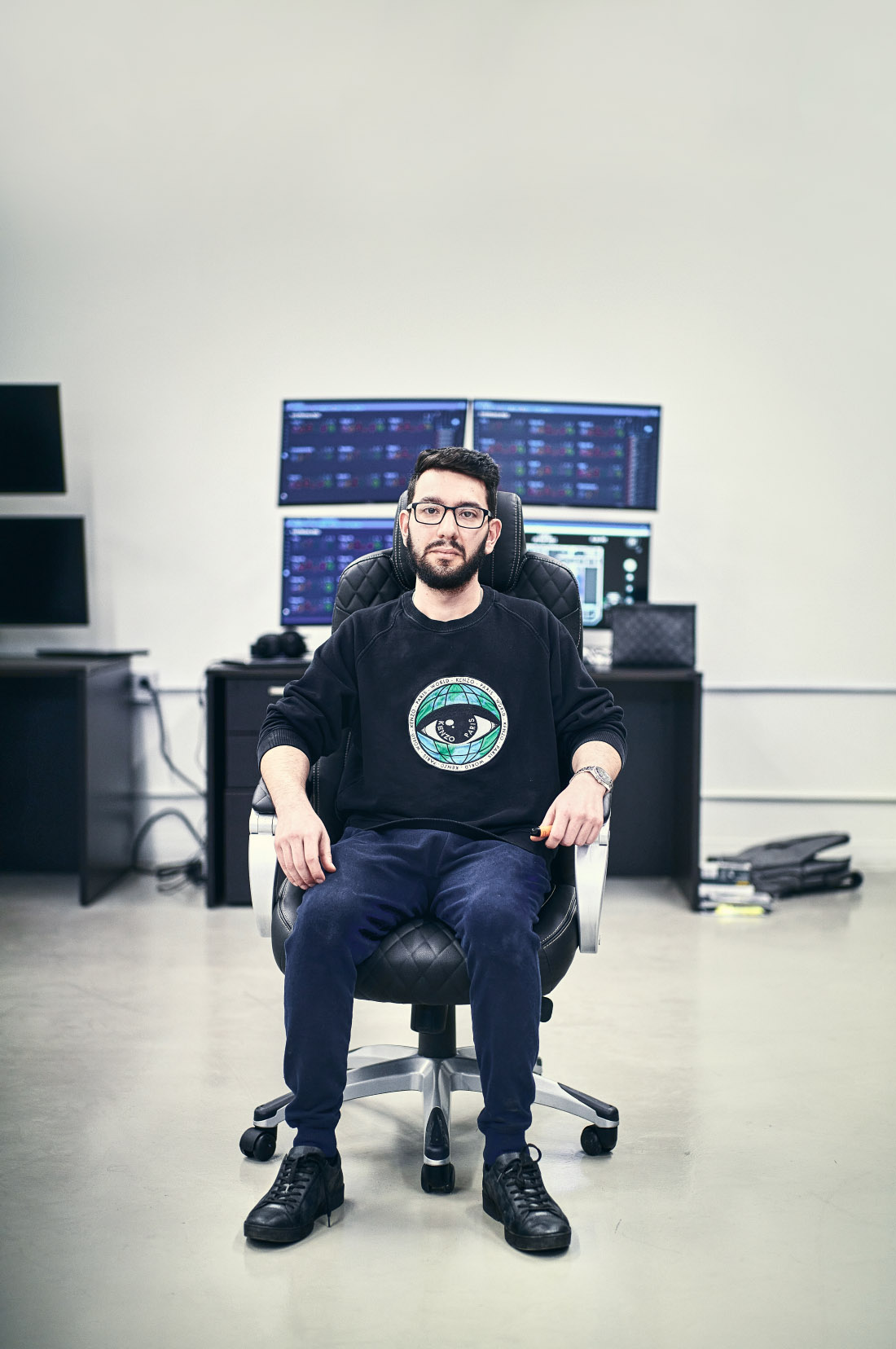 The individual grow rooms are monitored by software. Here, data such as humidity, water supply, nitrates, light yield, day/night cycles can be read. This way the growth of the plants is optimized more and more. In this way, the time until harvest is reduced from 6 to 2 months. The plants and flowers grow larger.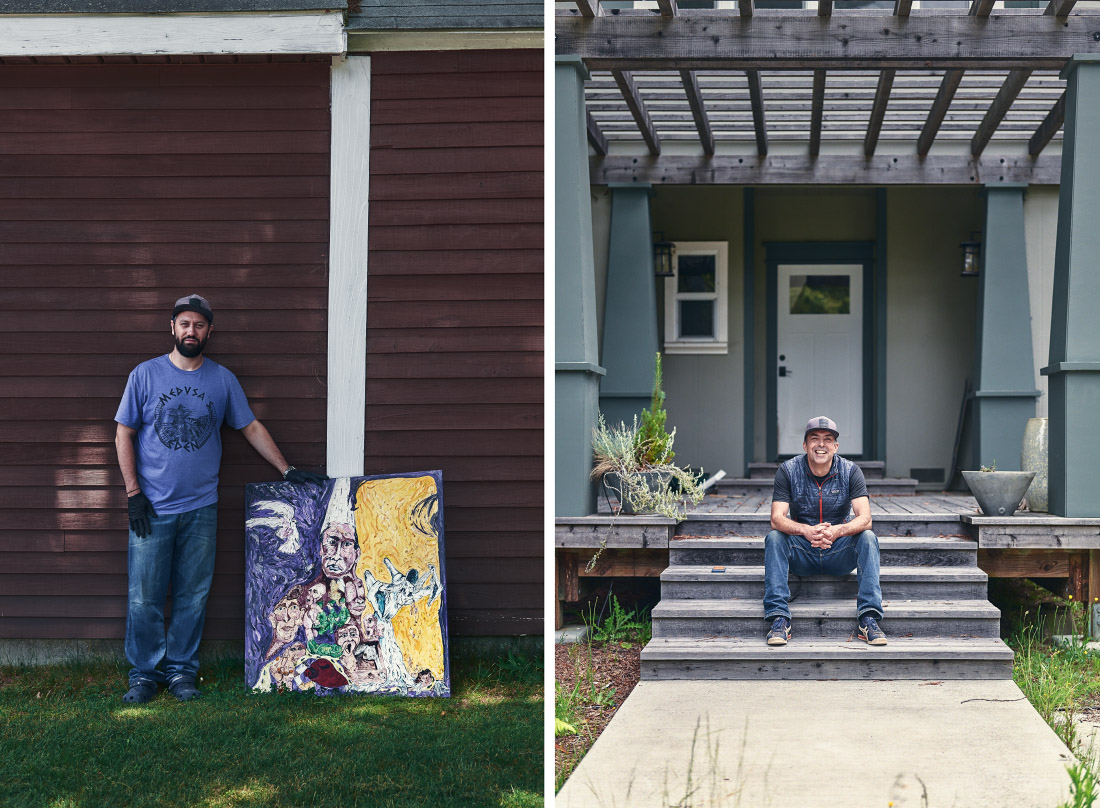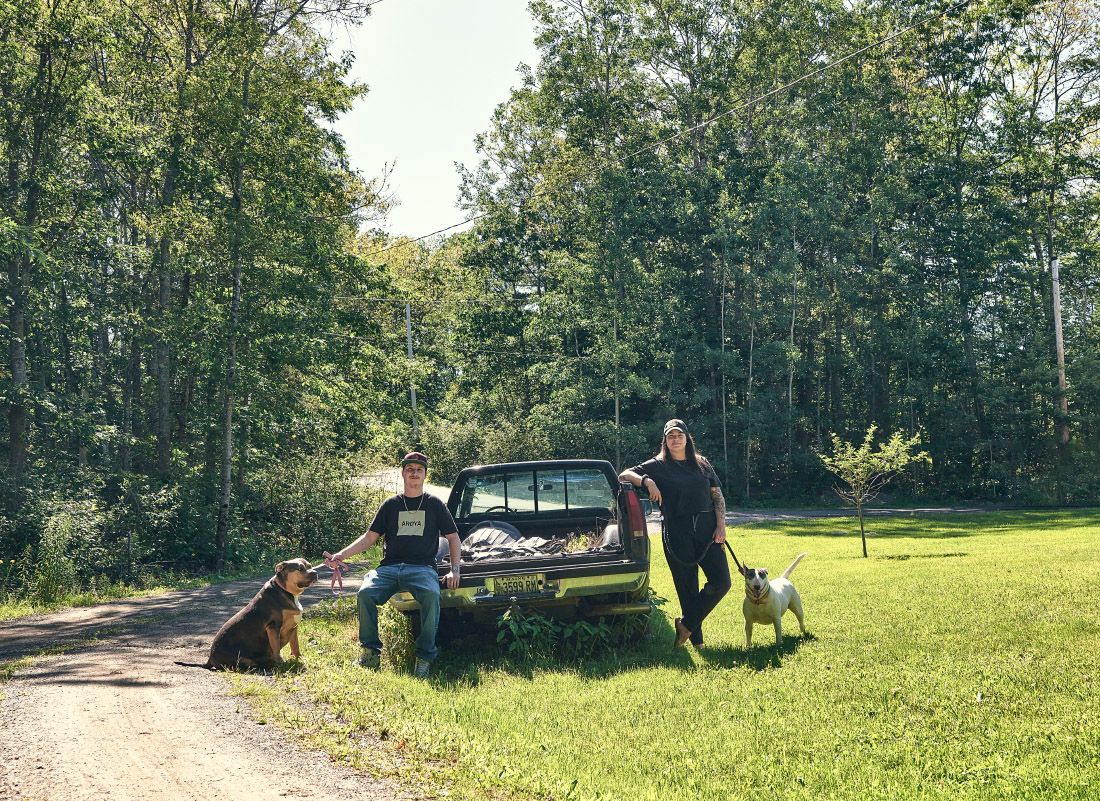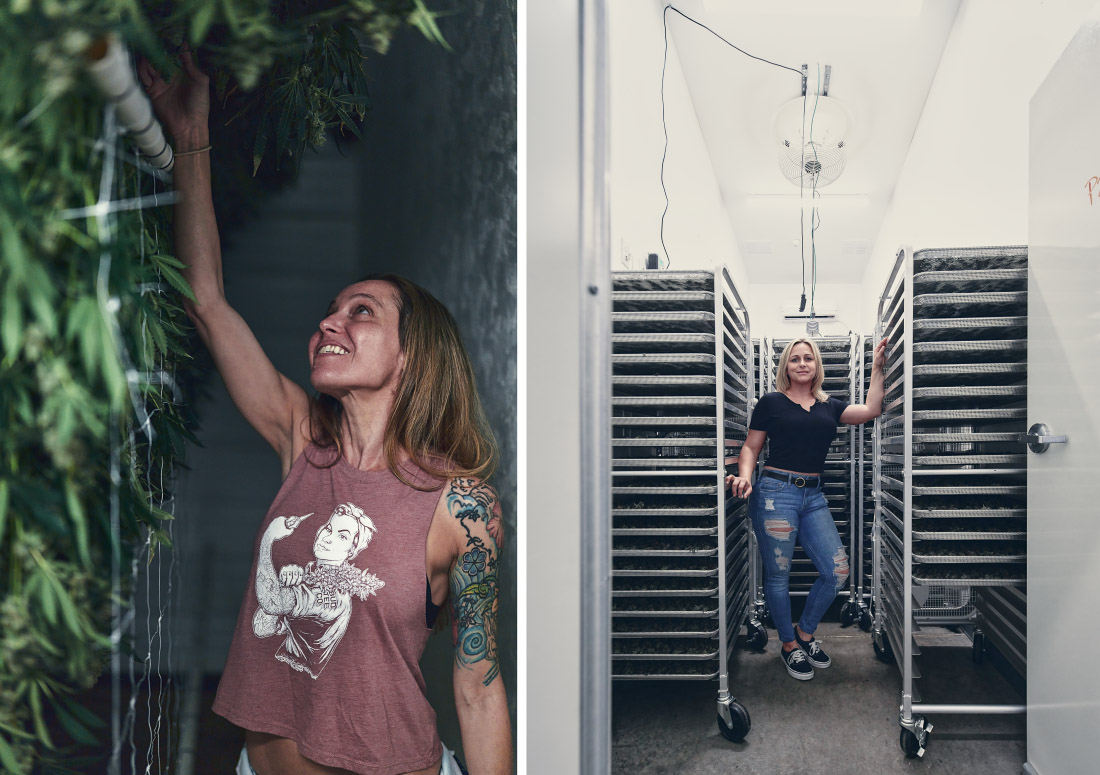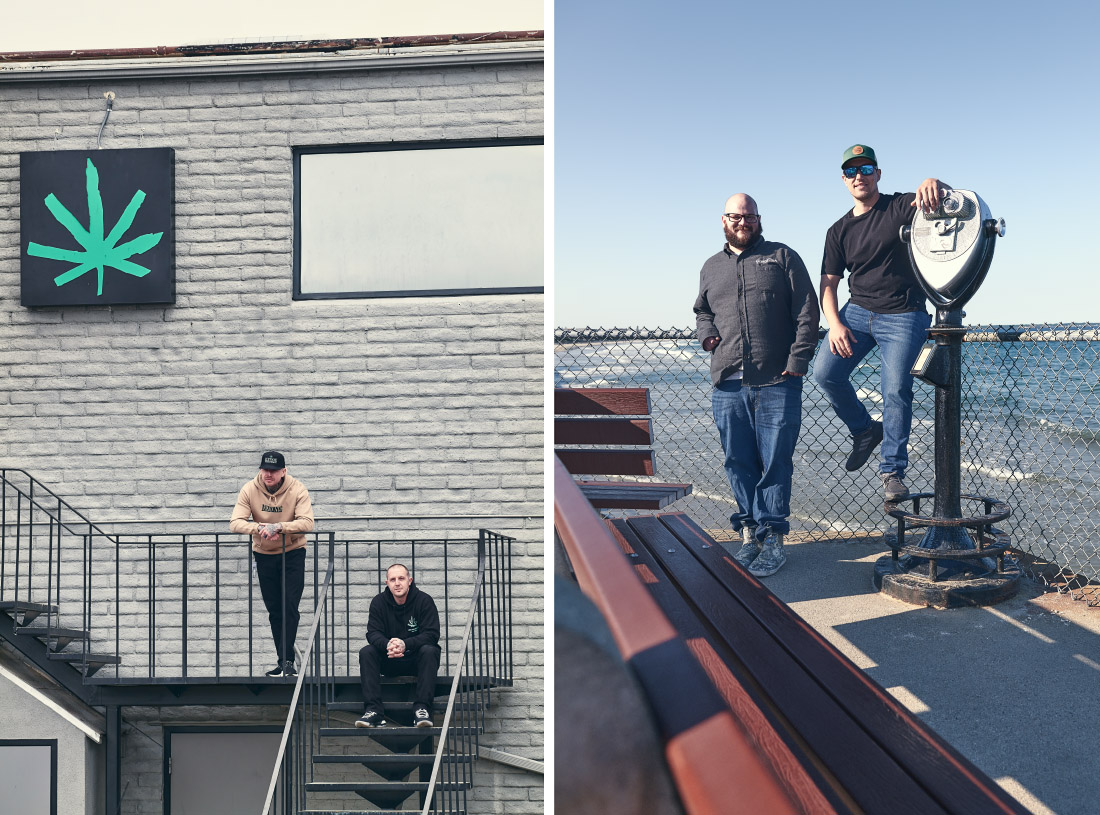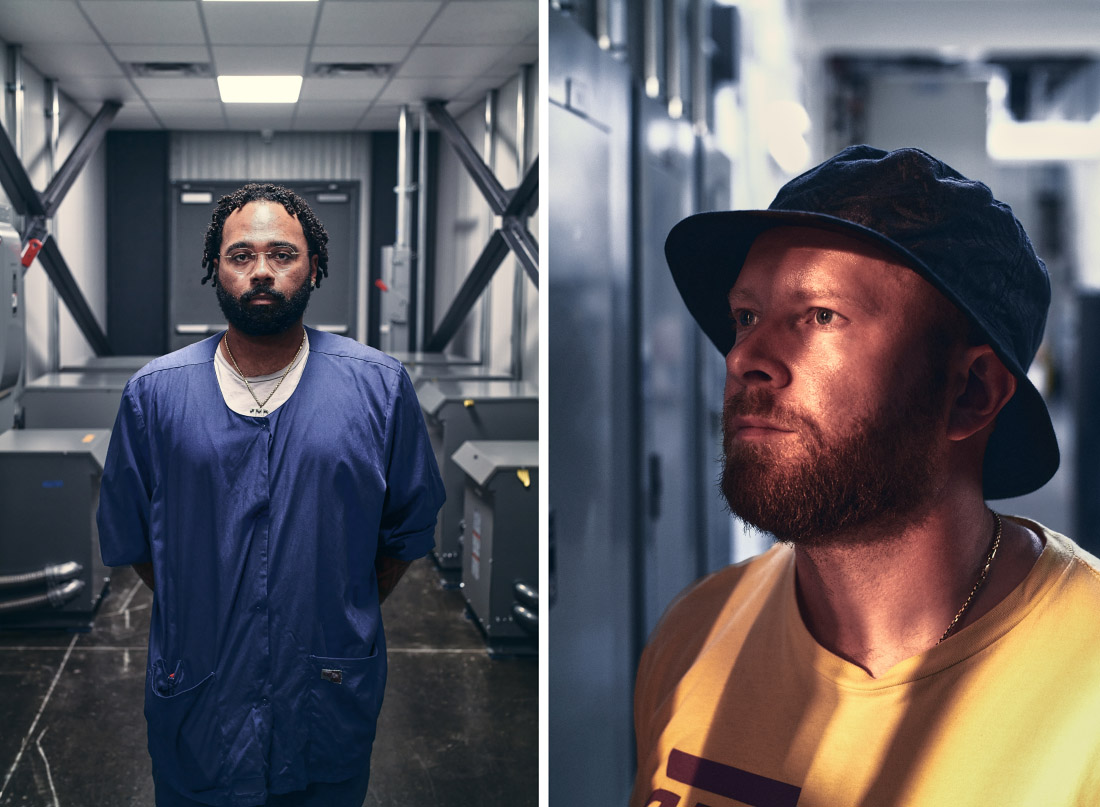 I never intended to photograph people in a big way, i.e. to hold my lens directly in someone's face. It was often too intimate for me to look another person (often a stranger) in the eye for a long time. It also made me kind of nervous. So in the first years my work was almost exclusively limited to architecture, which doesn't move, has no moods and doesn't care if it's early or late.That has changed over the years.
Since 2016, I'm a lot in industrial plants on the road and photograph there for customers. People are simply part of it. It's exciting and fun, somewhat reminiscent of a science format on TV. Often you learn something about machines, people and instruments that you would not normally see in your lifetime. Meanwhile, portraits and documentaries are part of my work and are indispensable. It is the sum of different directions that makes my work interesting and vital, no matter if classic architecture, documentation, Branding, Portrait or Industry.