If you don't love what you do,
you won't do it with much conviction or passion.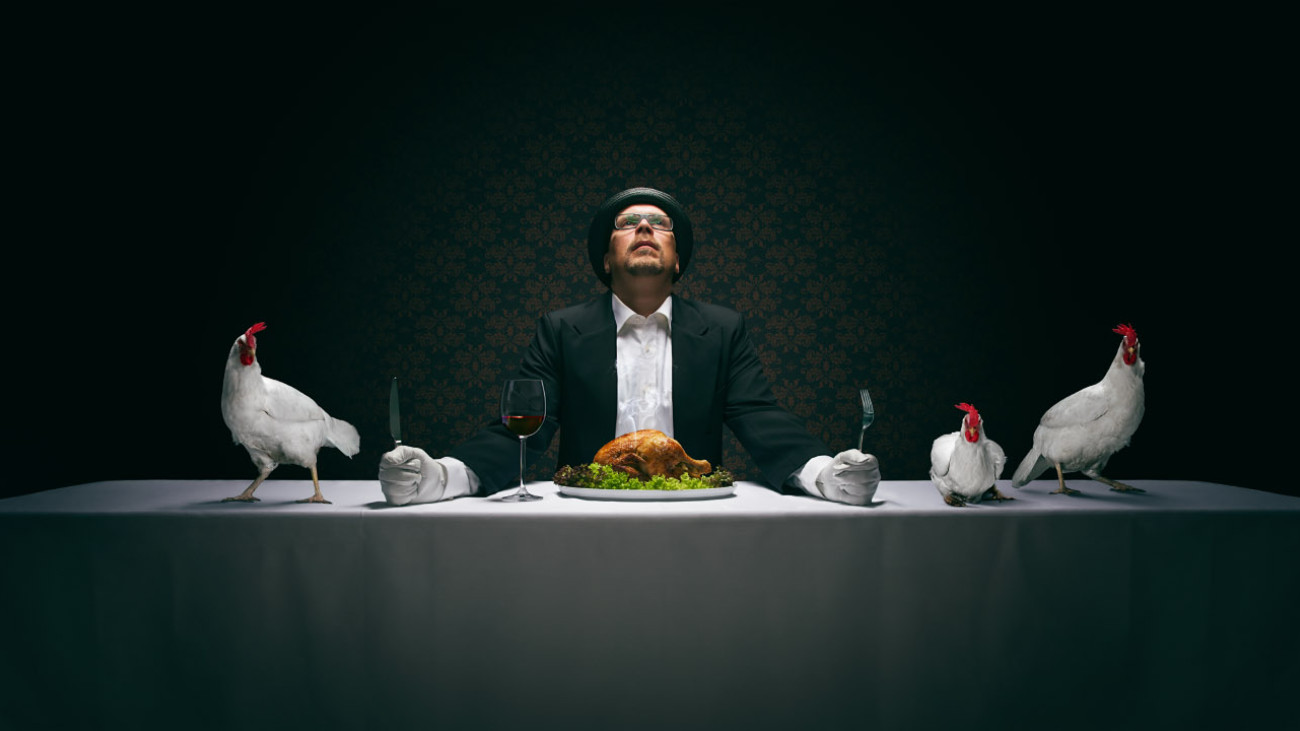 Born 1975 in Munich. Since then I live here but work all over the world. After 16 years in advertising as an art and creative director, I've been a professional photographer since 2014, focusing on architecture, corporate, branding and visual storytelling. Reducing things to their core is my ambition. Away with unnecessary accessories, here with the essence of things. Because it must be immediately clear to the viewer what is meant. I turn pictures into experiences, accompany documentaries and reports, tell unique stories. About architecture. About companies. About people. One or the other award was also already there.
You want to express your story, your company in clear images and concepts? Then let's talk:
+49 151 404 00 776 or hello@nickfrank.de
Together with heart and soul
I see myself as your long-term sparring partner and would like to open up new perspectives on your brand. This means, of course, asking a lot of questions first - maybe even some uncomfortable ones. Together with you I will find the best solution.
Inspired - many times
From travel to culture to technology: My clients come from many different industries. This is particularly valuable - it opens up a much more diversified approach to individual projects.
Awarded
For many years I have been successful as a creative at the top worldwide award shows, not only with photography but also with idea & concept. Of course every award is celebrated as well. Be ahead of the curve!
For the best clients. Worldwide.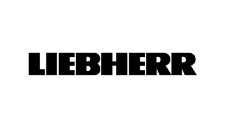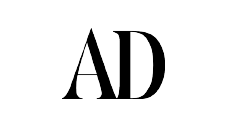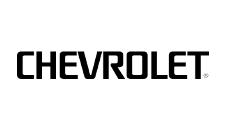 DA&D 2020 - Graphite Pencil

ADC 2020 - Grand Prix, 3x Gold, 3x Silver, 3x Merit

News York Festivals 2020 - 2x Silver, 2x Bronze

One-Show 2020 - Gold, 2x Silver, 2x Bronze

Andy Awards 2020 - Gold

IF Design 2020 - Gold

Mobius Awards 2020 - Silver

Cannes Lions 2019 - 3x Shortlist

London international Awards - Gold, 2x Silver, Bronze

Clio 2019 - Gold

Red Dot 2019 - Best of the Best

International Photography Awards 2019 - honorable mention

Epica Awards 2019 - Silver

Eurobest 2019 - Grand Prix, 2x Gold, Silver, 6x Shortlist

Sony World Photo Awards 2017 - 2. Place Architecture

Deutschlands beste Fotografen 2017/2018

Trierenberg Super Circuit 2017 - shortlisted
International Photography Awards 2016 - 2x honorable mention

Deutschlands beste Fotografen 2016/2017

BFF 2016 - Merit

Sony World Photo Awards 2014 - shortlisted

Annual Multimedia Award 2014 – 2x Silver

MarCom 2014 – Platinum

Crea 2014 – Gold

DMA 2014 – Bronze

Felix Schoeller Award 2013 - nominated

Annual Architectural Award 2013 - winner

The One Show 2012 – 2x Merit

Deutscher Preis für Onlinekommunikation 2012- 2x Gold, Best in Show

Best of Social Media Award 2012 – Shortlist

W3 Award 2011 – 2x Gold, 7x Silver

Eurobest 2011 – 2x Shortlist

Goldbach Award 2011 – Shortlist
And many more ...
Made in Fukushima - 2019, RIZE "Portfolio" - 2017, AD "for Euroboden" - 2016, Obras "Portfolio" - 2016, Home & Design Trends "Portfolio" - 2016, Lufthansa magazine "subways" - 2015, Volk Verlag "Habitat - das olympische Dorf in München" - 2015, Süddeutsche Zeitung "Habitat" - 2015, The New York Times "subways" - 2015, speech: "subways" - 2015, Profifoto "subways" – 2014, BranD "subways" – 2014, Baumeister "concrete canyons" – 2014, Baumeister "subways" – 2014, Better Photography "Mira" – 2014, Practical Photography "Mira" – 2014, ELLE "memories" – 2013, WIRED "subways" – 2013, Page "subways" – 2013, Spiegel "subways" – 2013, Stern "subways" – 2013, Hessischer Rundfunk "subways" – 2013, Deutschlandwelle "subways" – 2013, Munich Magazine "various" – 2013, Yahoo "subways" – 2013, MSN "subways" – 2013, Passport "various" – 2013, Design Bureau "various" – 2013, Urbanland "subways" – 2013
Made in Fukushima - Photo19, Munich 2019, Fragments - Zingst 2019, Portfolio - Deutschland Photo, Munich 2017, Monoscapes - Heart, Munich 2017, Tomorrowland - Space, Nischni Tagil Russia 2017, Space & Beyond - Photokina @ BFF 2016, Subways - Photokina @ Pentax 2016, Red Bull "Dein Viertel, deine Leinwand" Munich 2016, Memories - BFF Wild Card HH/STGT/DUS 2015, Mixed Portfolio – Stroke Art Fair 2014, Mini 21 – HIPA Dubai 2014, Subways – Somerset house London 2014, Memories – nugloss Frankfurt 2014, Subways – Praterinsel 2013, Subways – Sauter 2013