Industrial photography on Champions League level
Whether it's an airplane, wind tunnel, server center or chip production, capturing production facilities, processes and equipment photographically is what drives me. I do this not only in my home Munich, but worldwide. I was already of jobs in the USA, Canada, Japan, Korea, China, Peru, Morocco and most countries in Europe.
The demands on the photographer's skills and experience are high, and equipment and technology also play an important role - but every time you feel transported back to your childhood and enthusiastically absorb information, you learn how a (usually large) machine works or how a product is created. In addition, portrait photography also plays a decisive role - people are shown in their working environment during an industrial activity, i.e. embedded in a setting, or portrayed in a very specific way.
This creates tension. In addition, lighting conditions also play an important role - both for indoor and outdoor shots. Mixed light and the size of a location place considerable demands on camera technology and light generation, both with flashes and continuous light.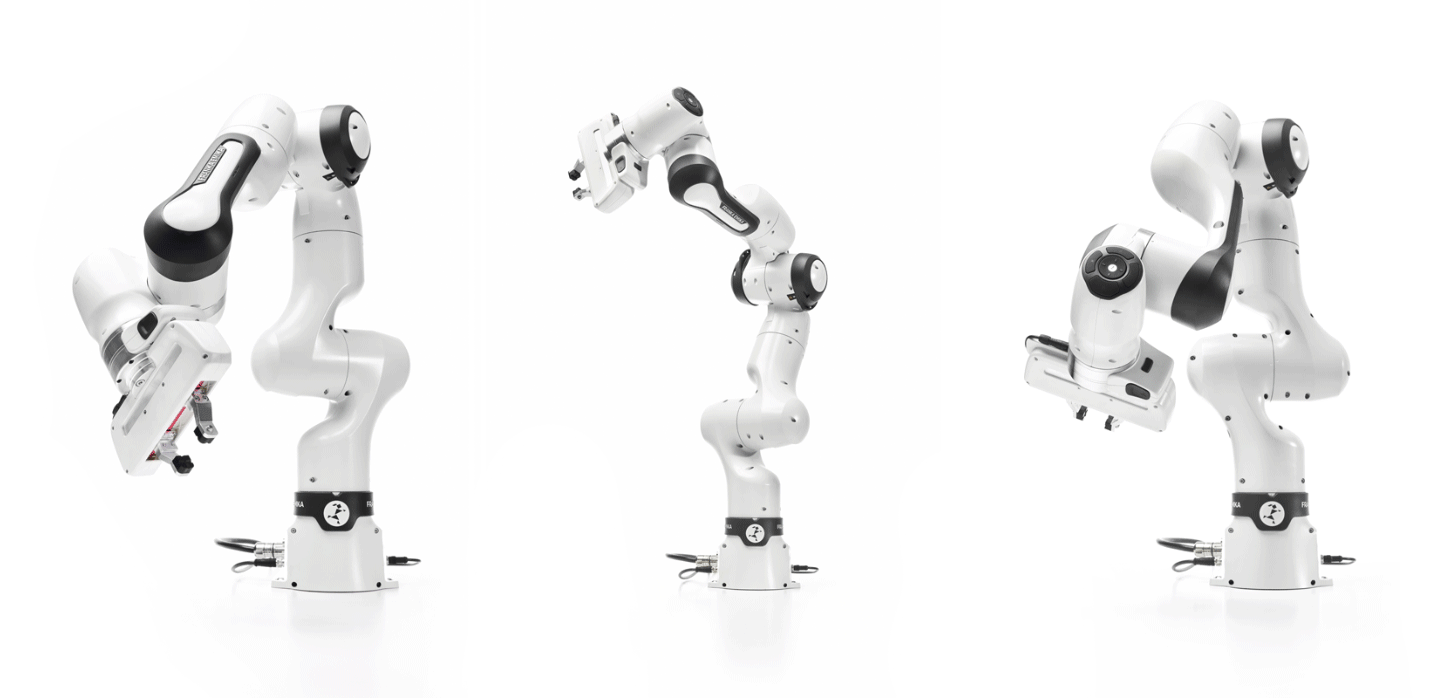 In industrial photography, photographs often have to be taken under time pressure and with tight time frames in order to avoid additional costs. This is quite natural for me. Production facilities only stop for a short time so that the picture can be taken and/or prepared. I am familiar with oil, noise and other emissions, but have also worked in whisper-quiet cleanrooms. 
I've been through countless safety trainings, as an industrial photographer this is quite normal.
Photography according to your request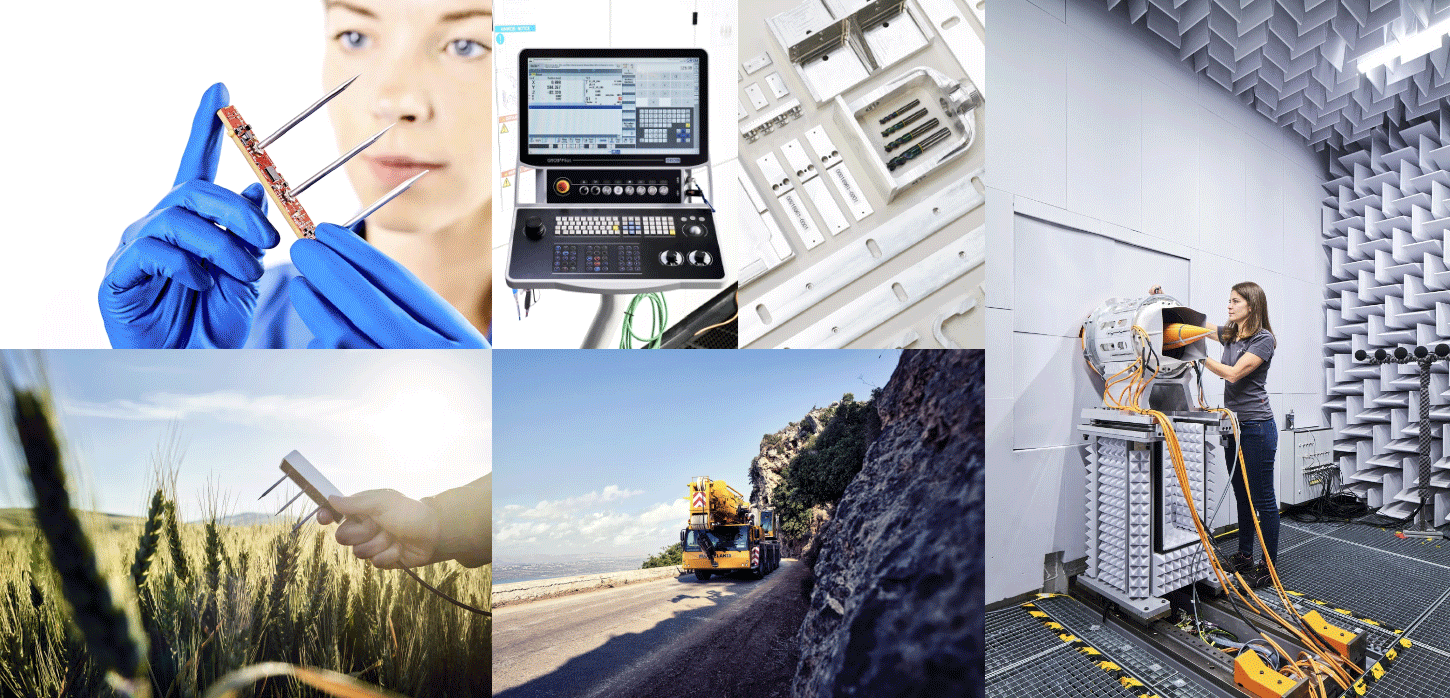 Clients book me, as an industrial photographer primarily to depict plants, individual components, machines, tools or production facilities - but also the actual product, from the production line, plant construction, to computer chips and manual work processes. Industrial photography reflects the interplay of business, science and outstanding engineering.
It would be nice if I could photograph your A380 in your corporate owned hangar. Don't worry, I can also accommodate you here in terms of price. Exactly such a thing is actually still missing in my portfolio.