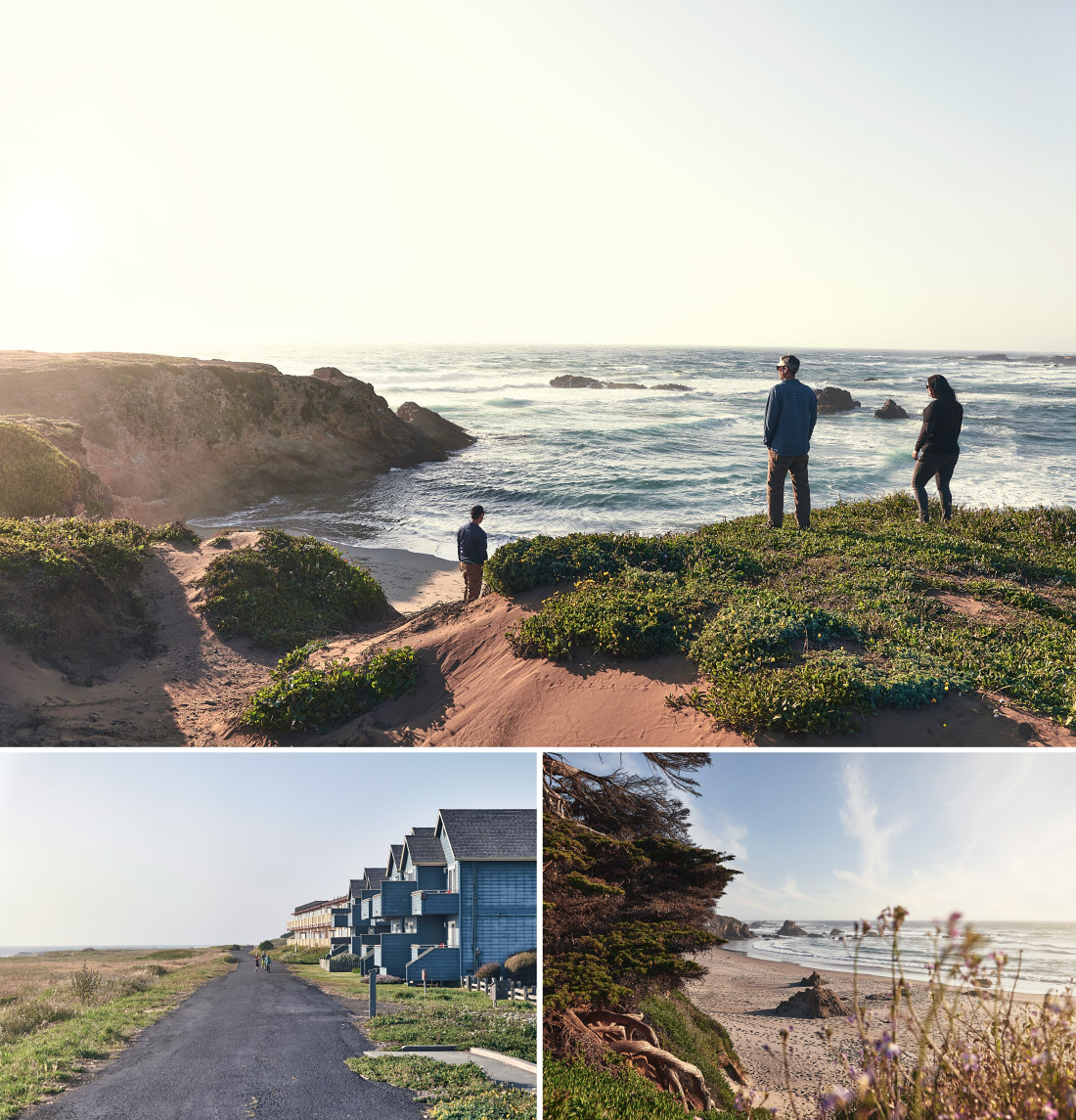 Within 2 weeks the journey goes through the states of California, Washington, Massachusetts and Maine. I photographed greenhouses, but also owners and employees.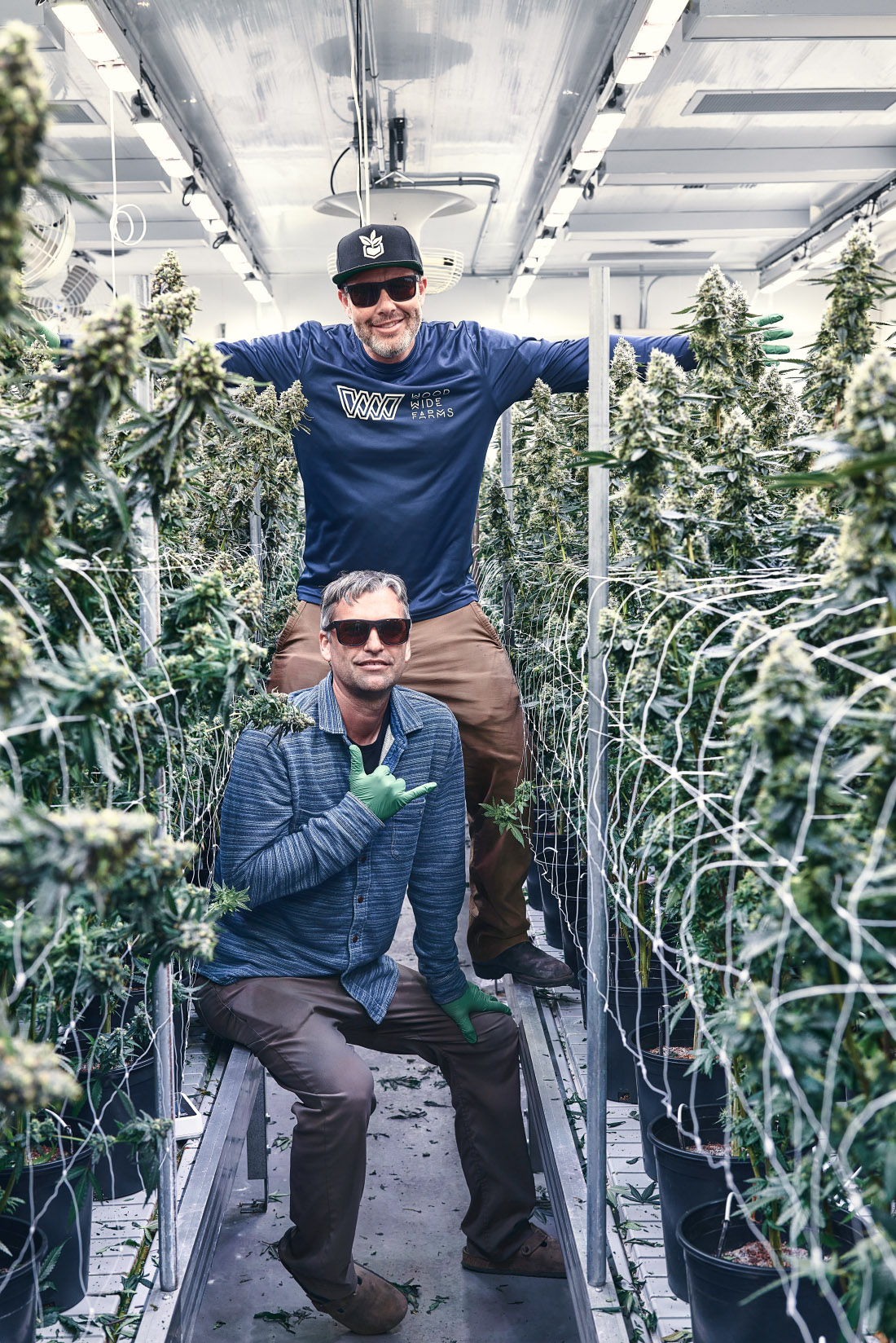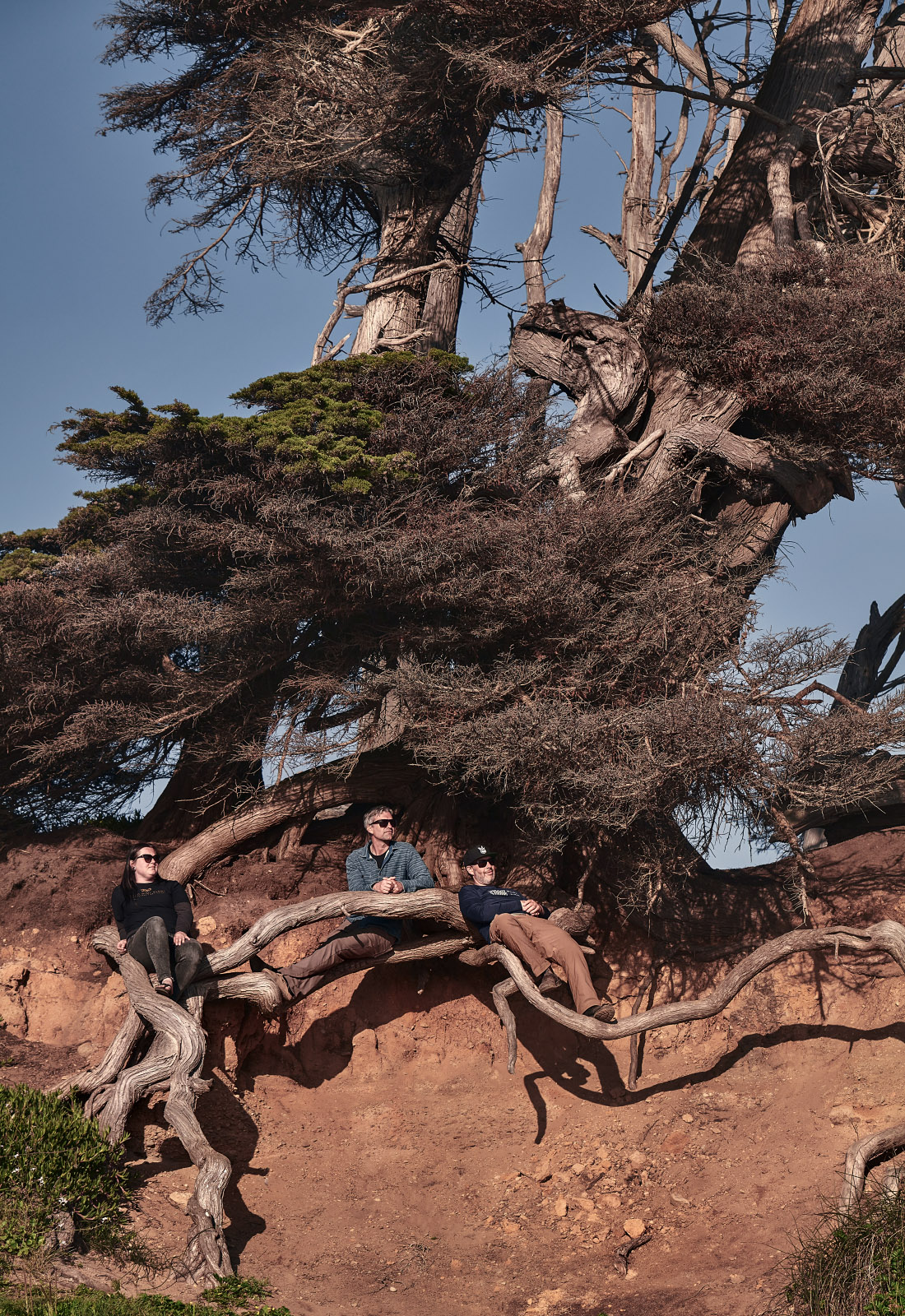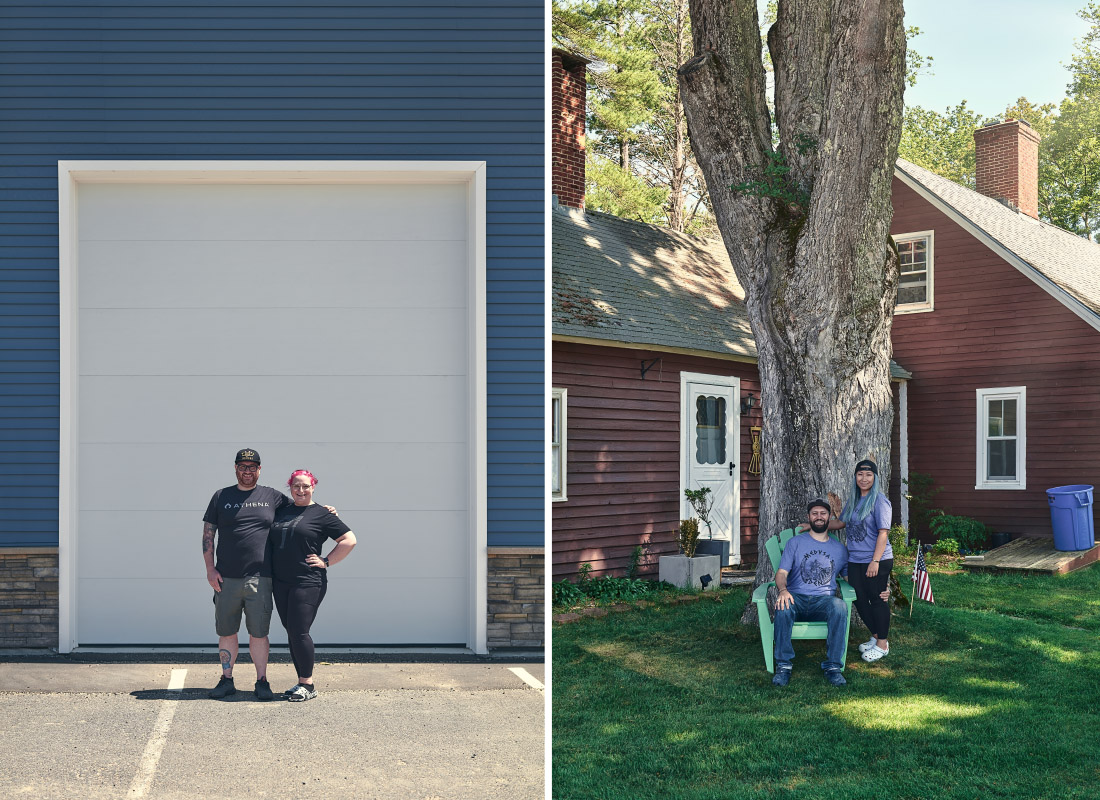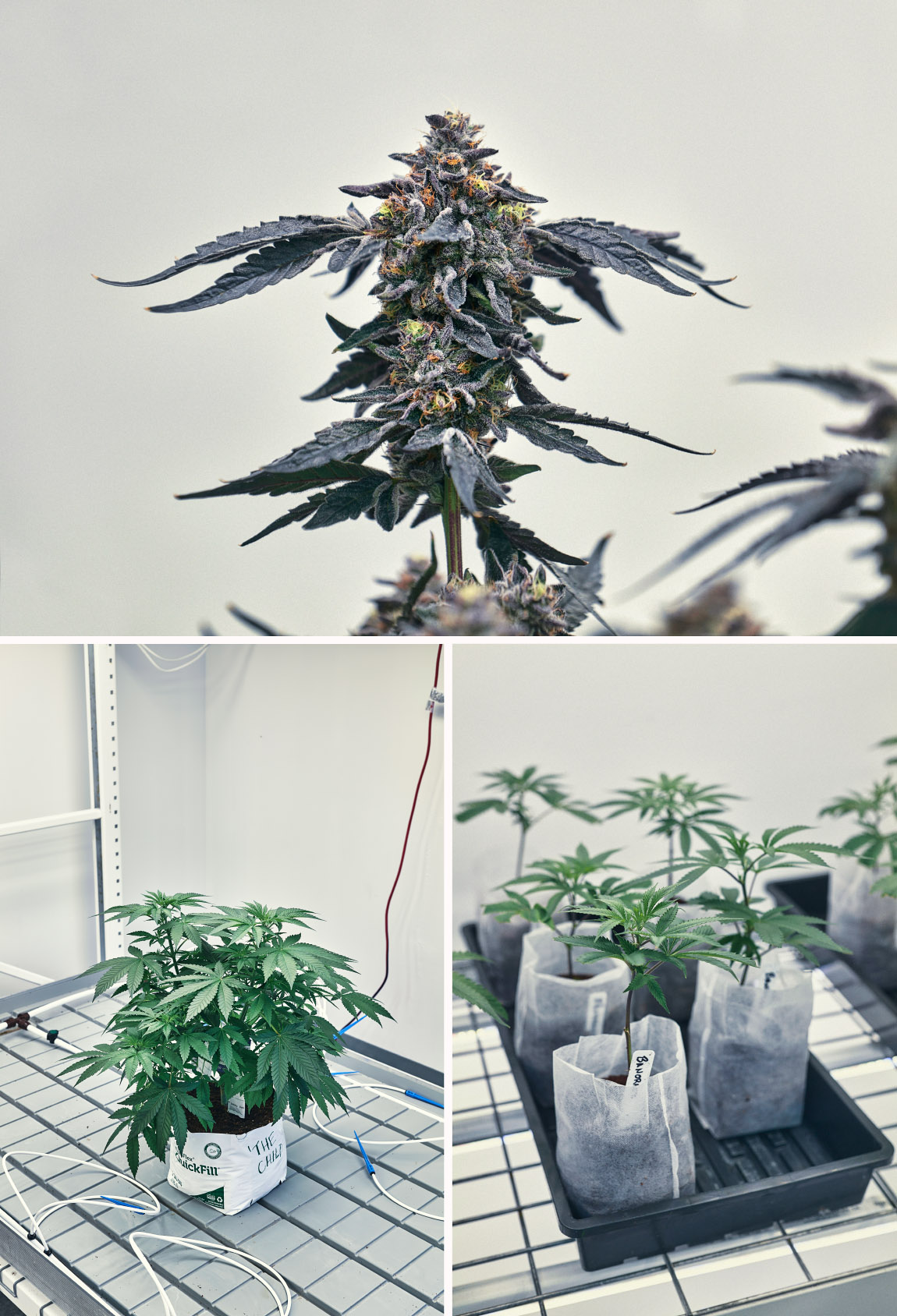 In the greenhouses it is often difficult with photography. The lamps produce yellow light and outshine almost everything, sometimes you have to take pictures with sunglasses. The white balance fails. Focusing sometimes only works manually. You can hardly understand each other because the ventilation is very loud. Reflectors and artificial light for brightening up are also not possible because of the space in the facilities. Normally I have an assistant with me, an assistant who takes over certain tasks from me - which is not possible here because of the space and the duration of the trip is / was.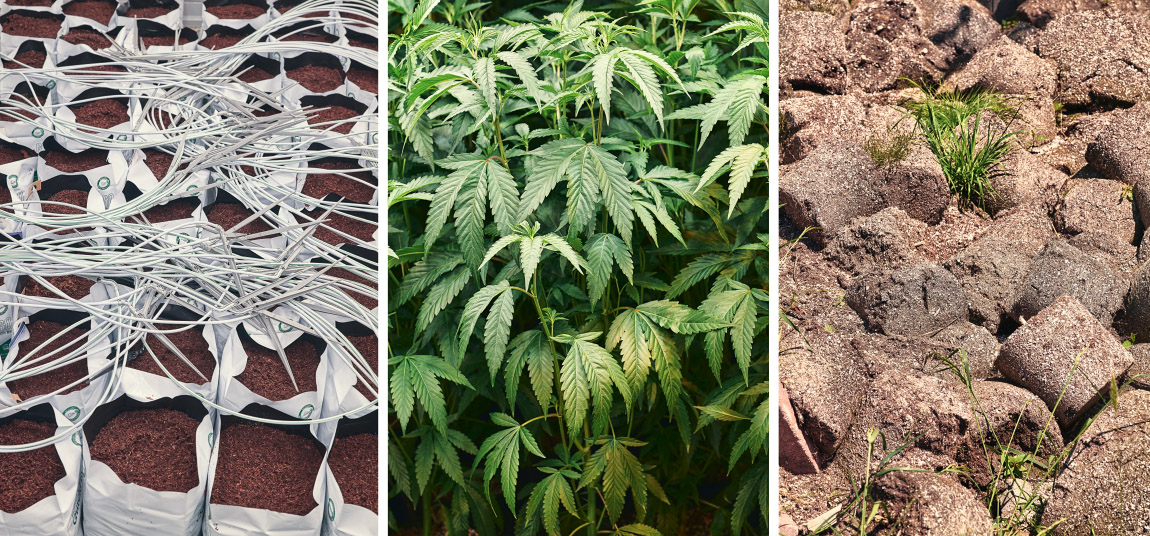 The images are used in the form of various case studies, in AROYA's own corporate channels such as LinkedIn, Instagram and the homepage. In addition, an illustrated book with explanatory and informative texts, as well as the photographs, will soon be published. The company now also has an image database, which currently contains almost 700 fully retouched motifs. Third parties can license these images.