Mohave Cannabis in Needles/Nevada.
The first picture shows a Manager in one of the dry rooms.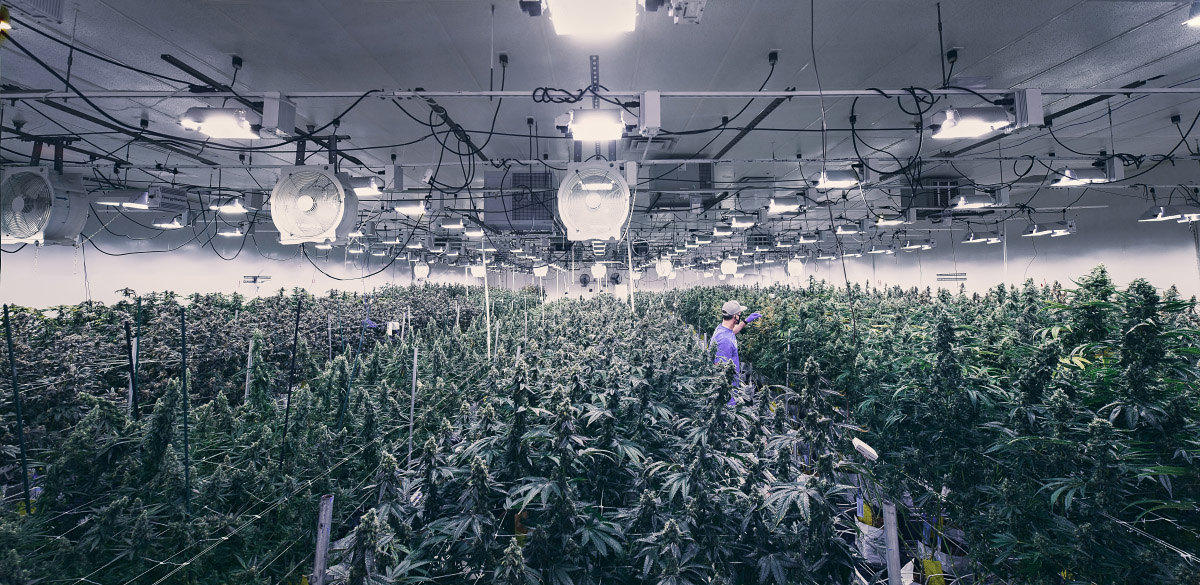 Photographically, the challenge clearly is to work in a relatively short time, a very warm room illuminated by yellow light and dozens of fans that make a crazy noise.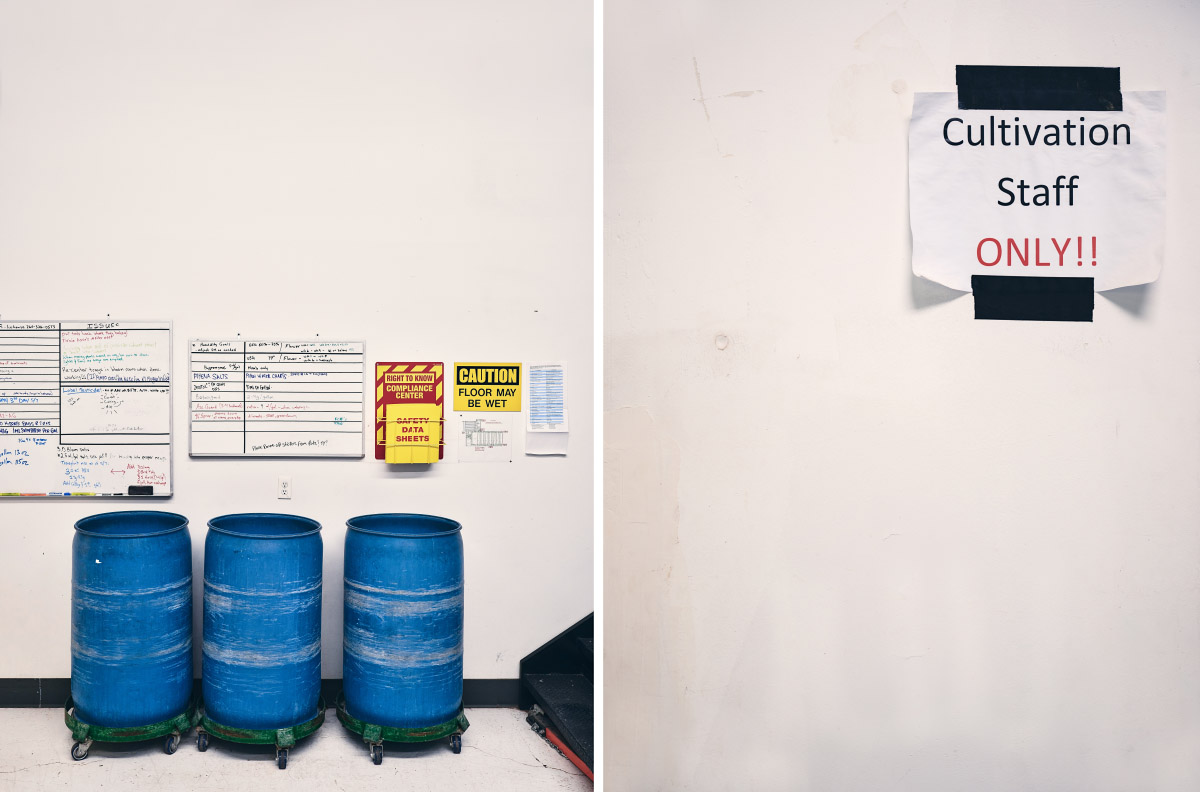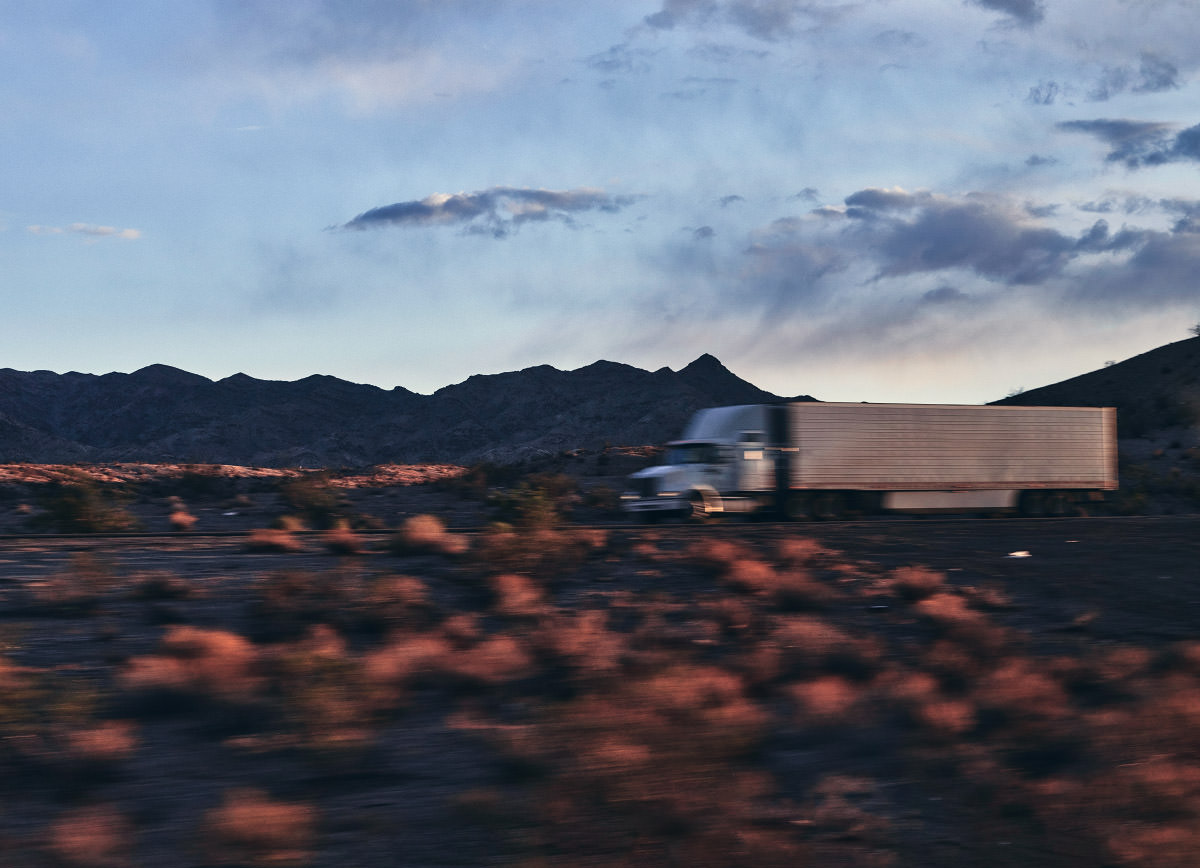 At the end of each shoot it was straight on to the next location. Every day a new city. Highway after highway, truck after truck. From Vegas and Palm Springs to San Francisco and back again.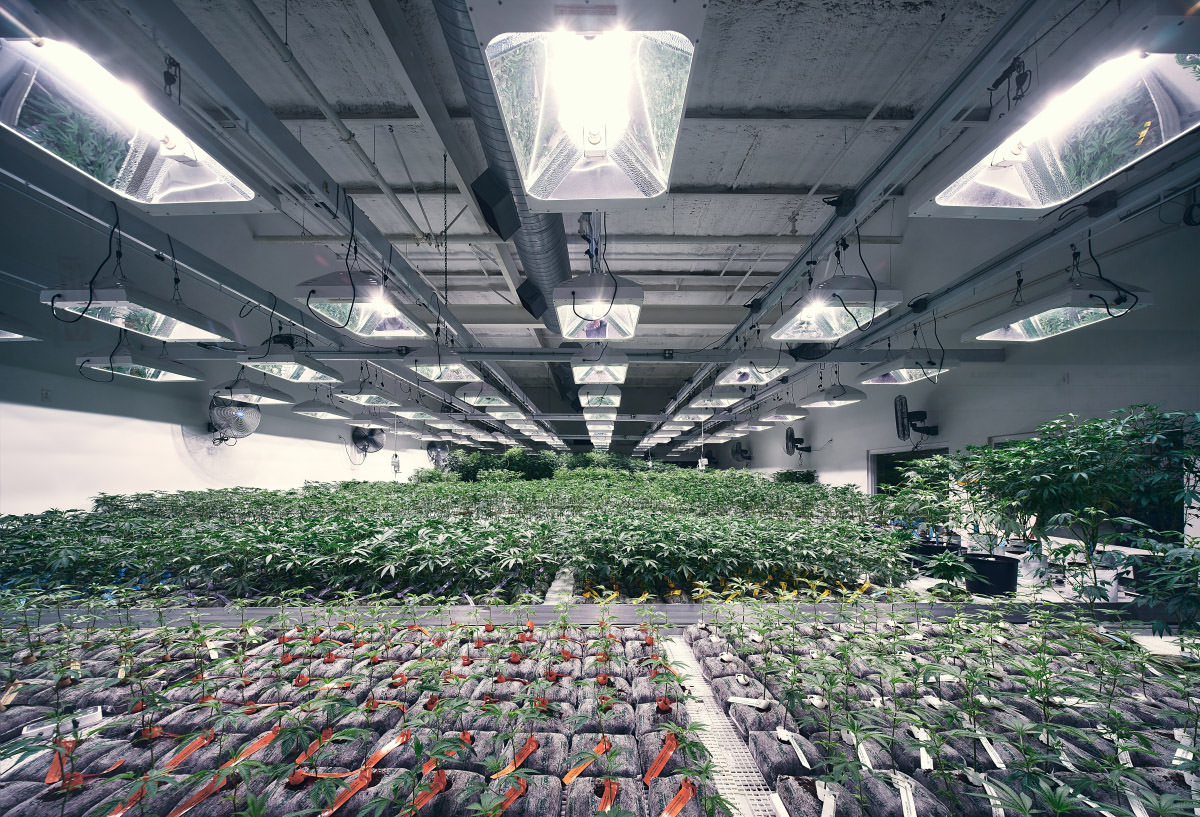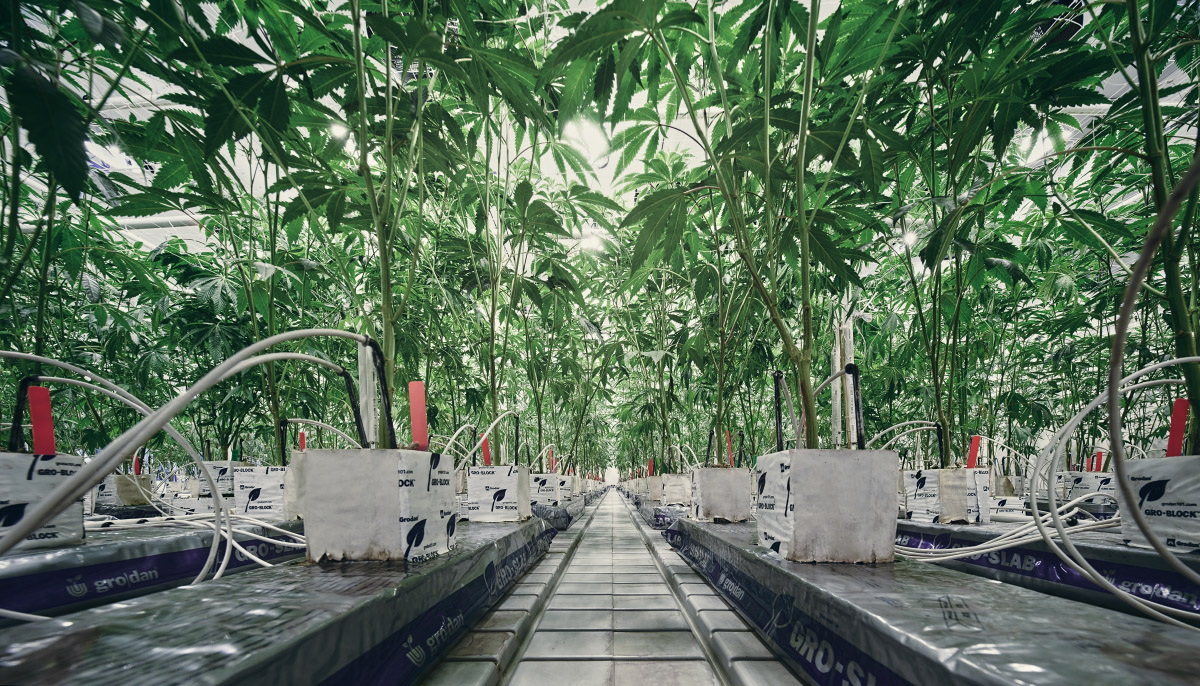 Controlled indoor growing shortens the time to harvest from 6 to 3 months. The plants are exposed to continuous stress (light/wind/water), thus becoming more robust and growing faster. This requires quite some experience. Soft- and Hardware from Aroya help in that process.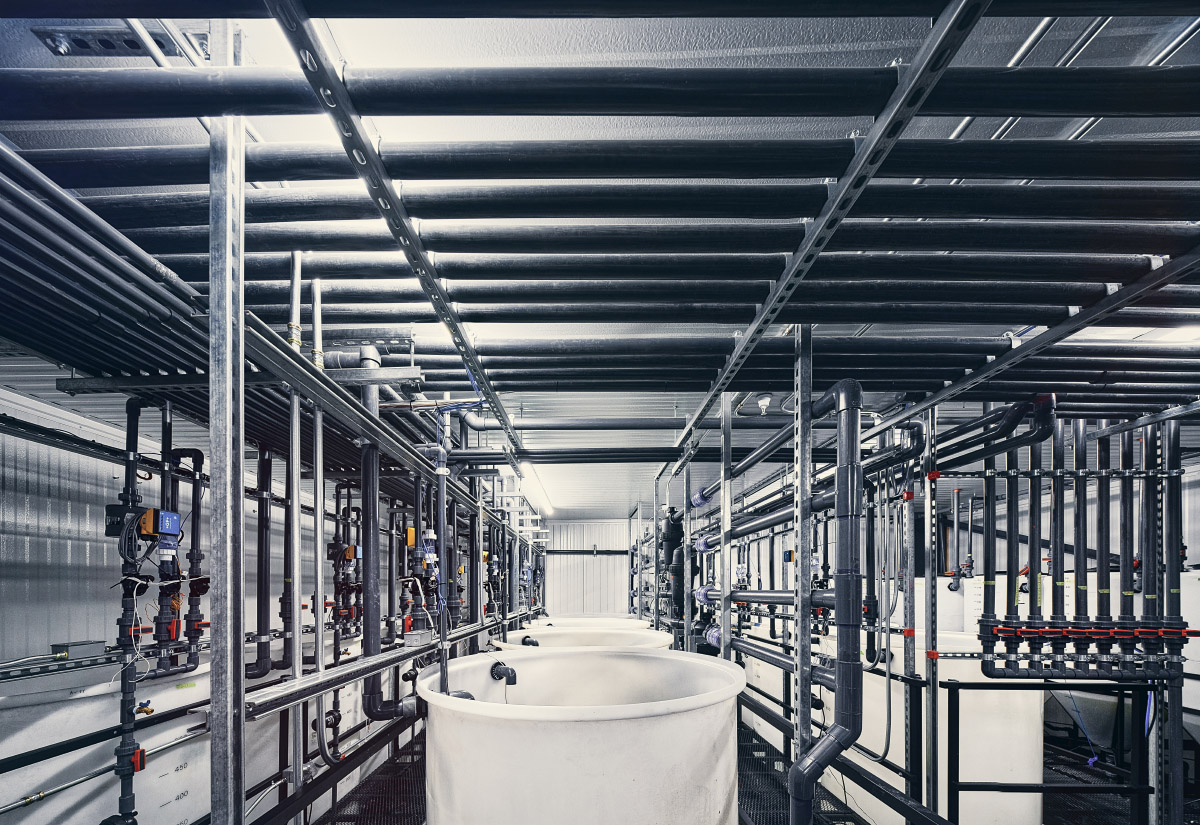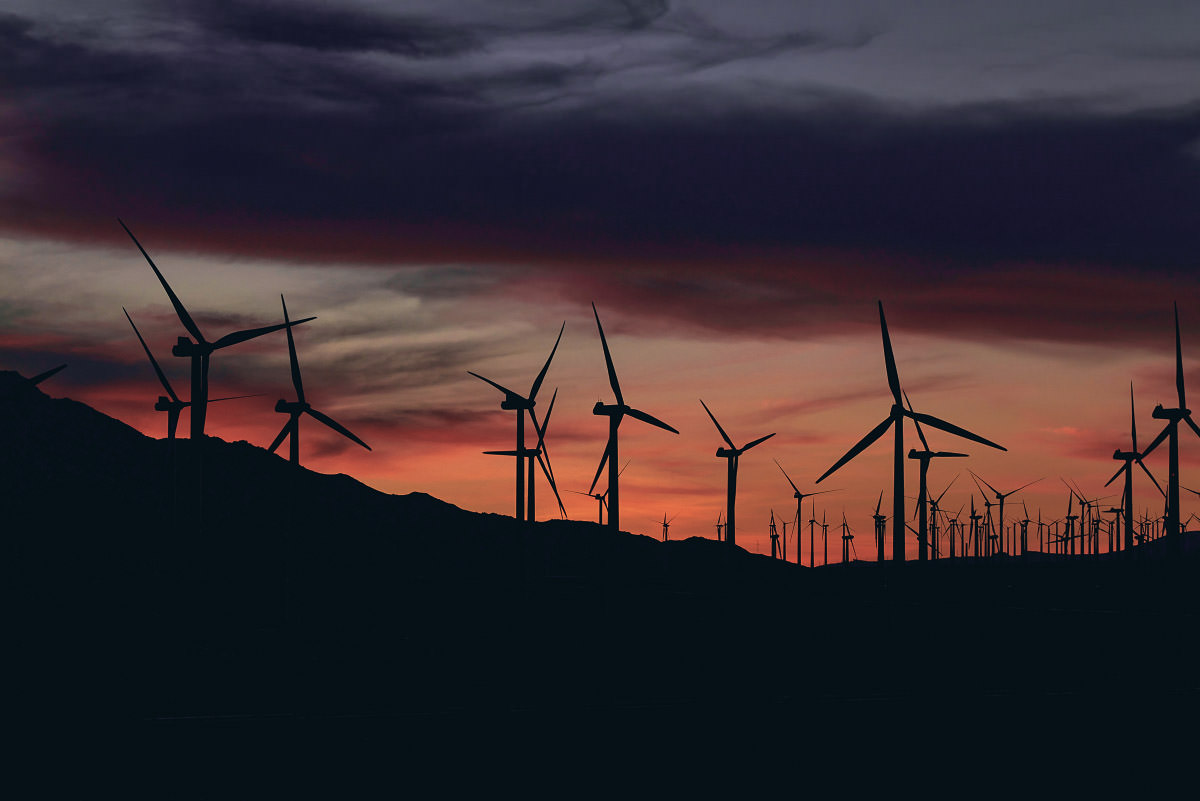 Lighting the facilities consumes vast amounts of energy. In fact, the size of these facilities is measured not so much by their size or the number of plants, but by the amount of lights used. A good value is 1000, and LED lights are now also used. For photography this is not so easy, mostly yellow light is used, which makes pictures not look very good at first and then has to be corrected in postproduction.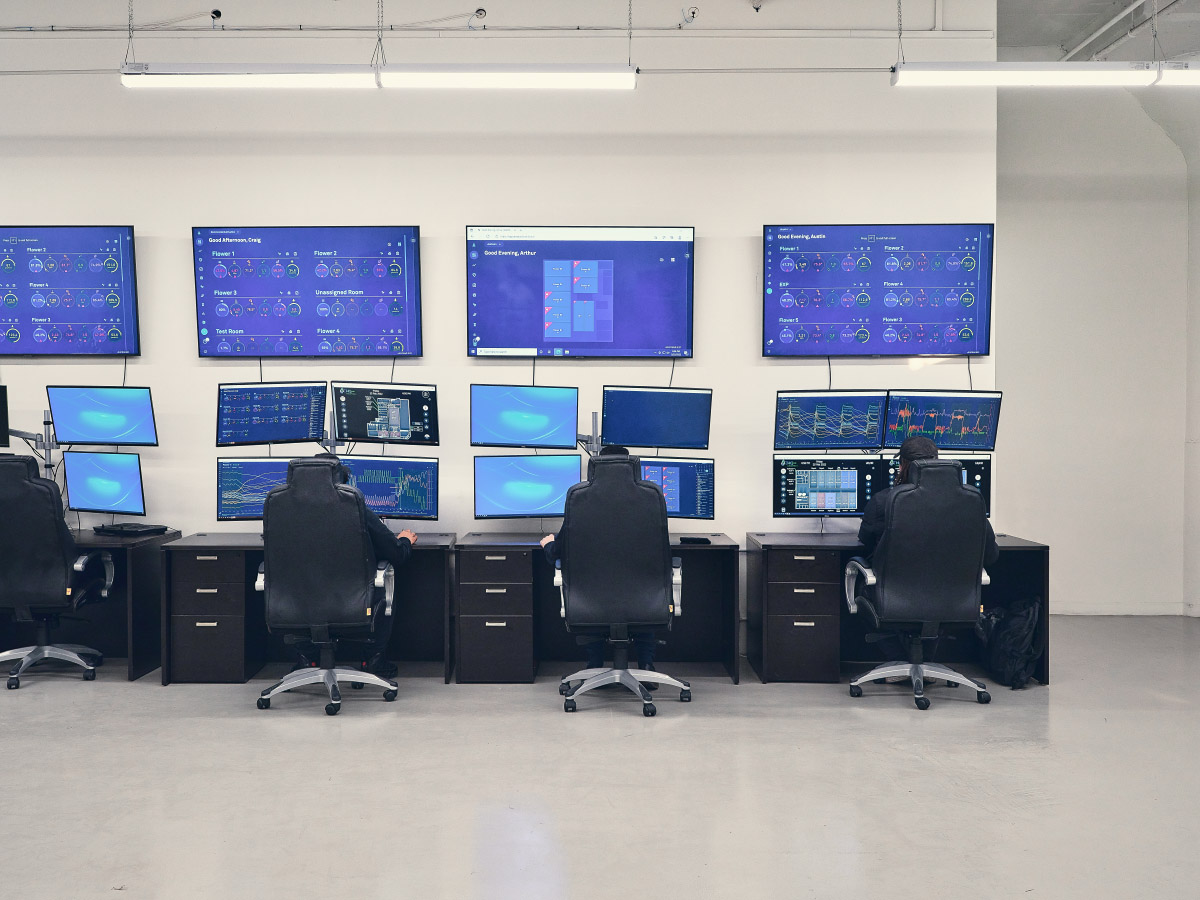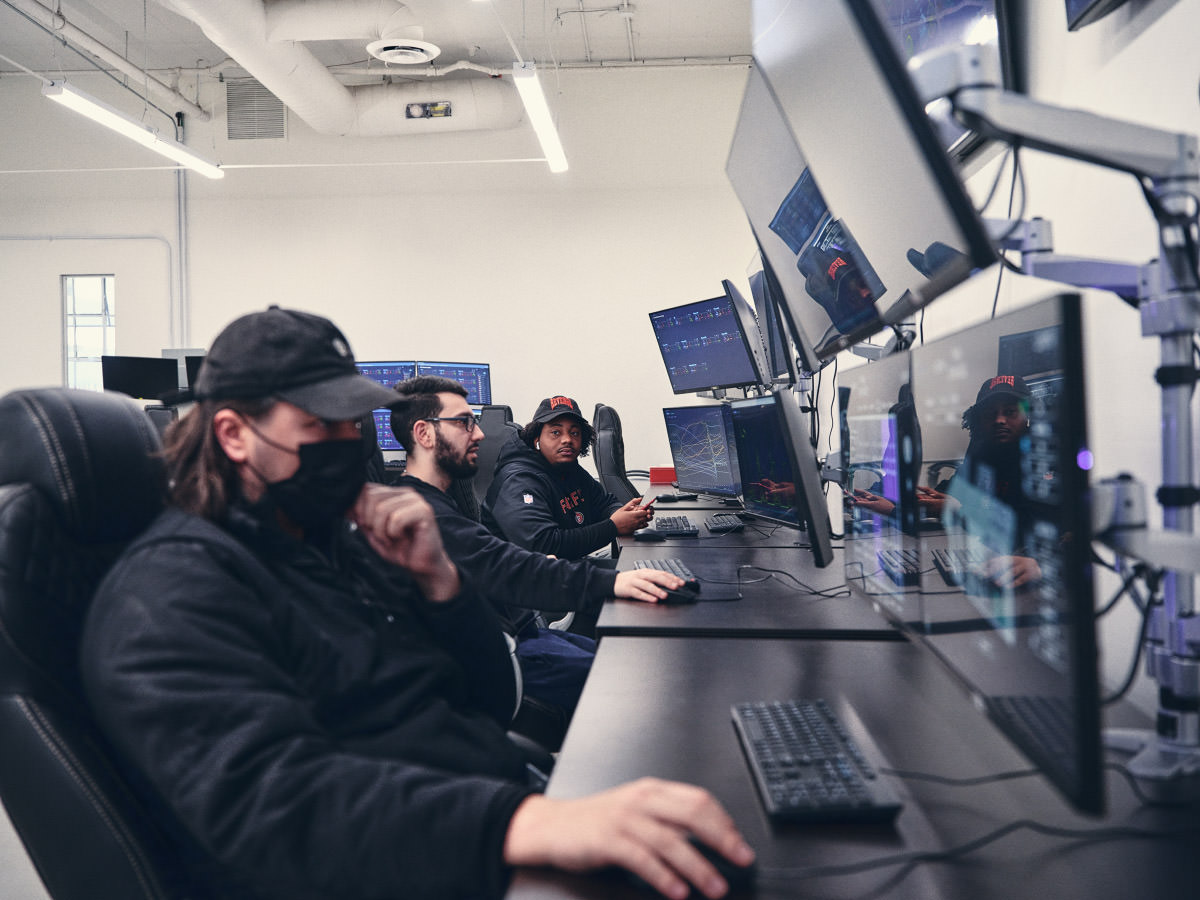 The individual rooms with the hemp plants, can be closely monitored with sensors and software from this control center. Again, hardware and software from Aroya is used for this purpose.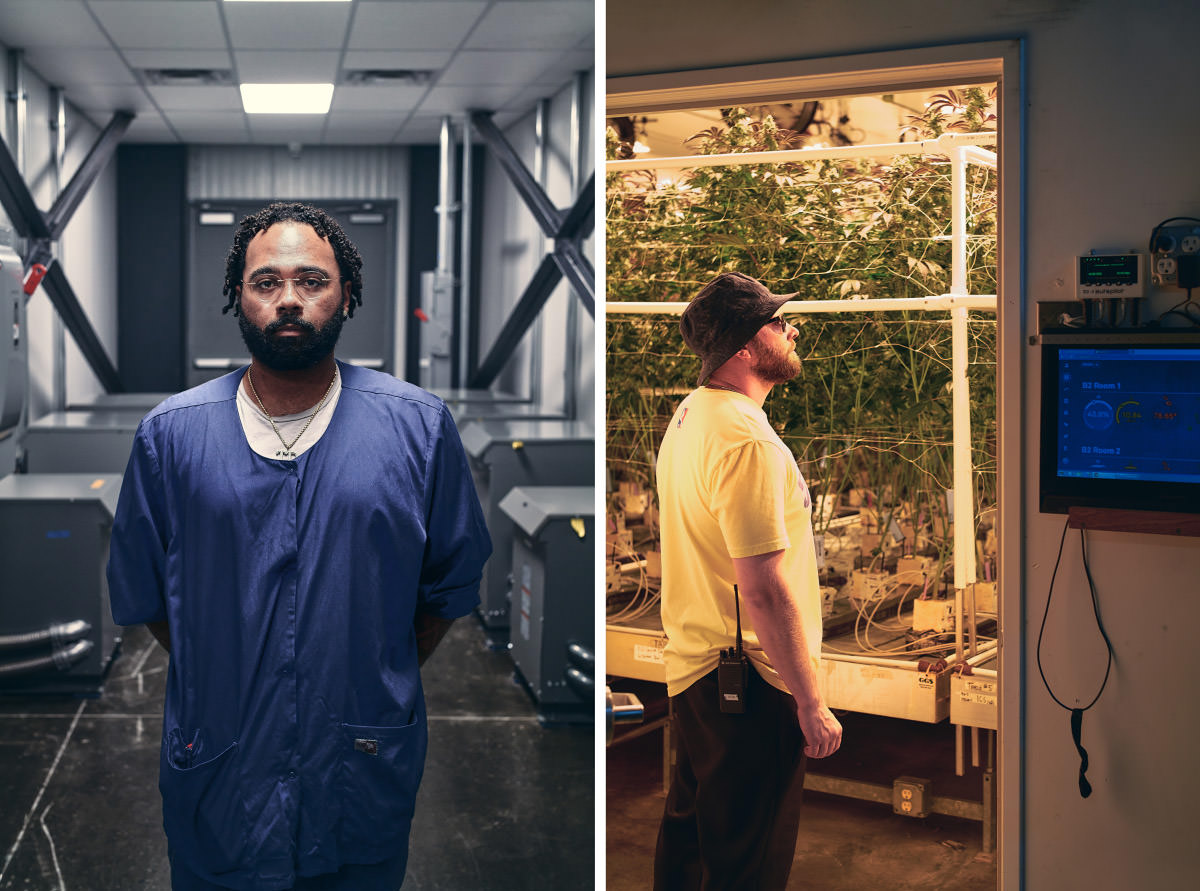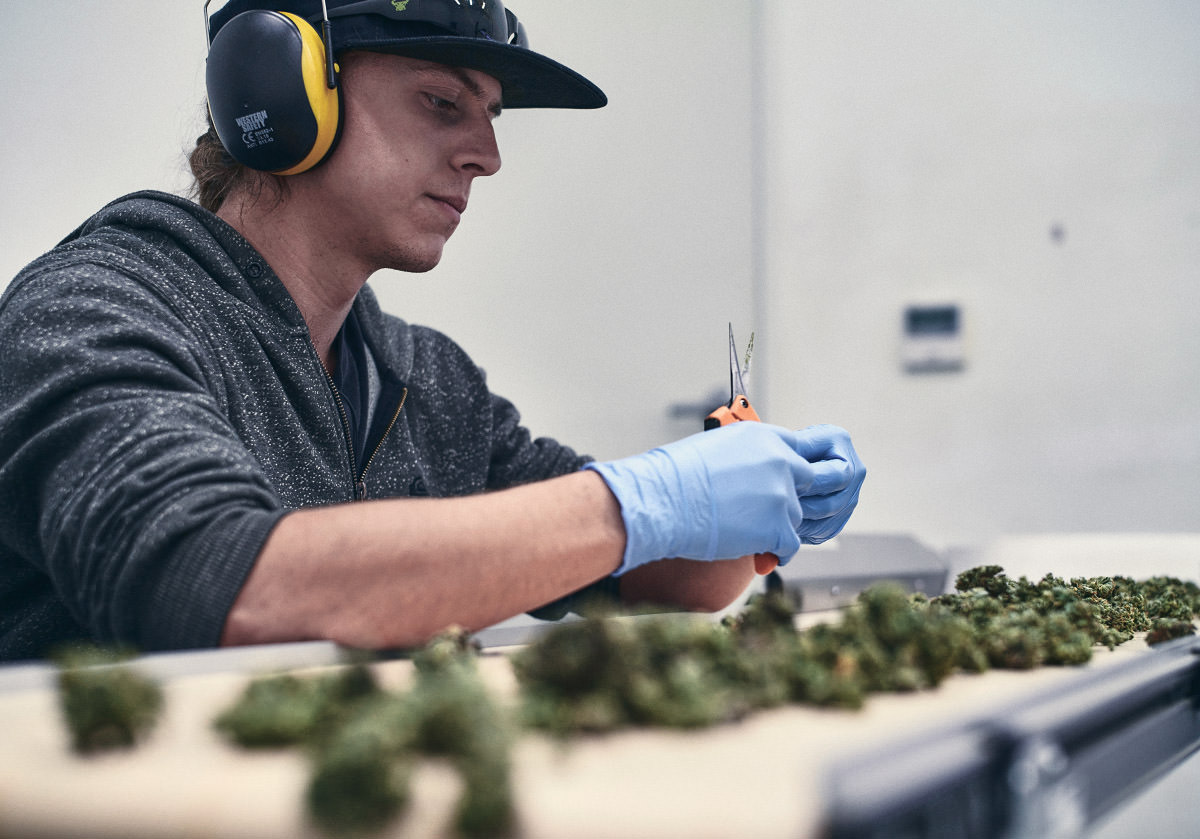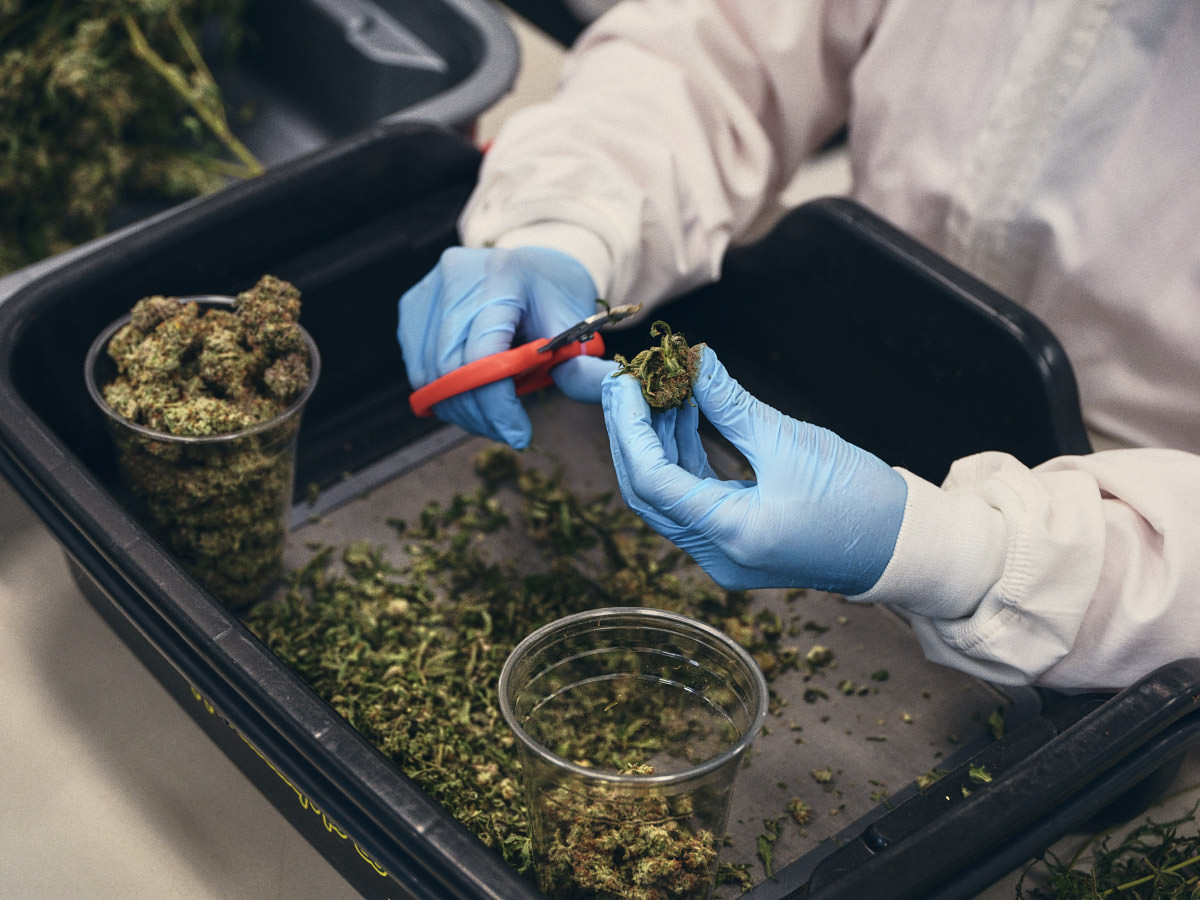 The flowers are often laboriously removed from small branches and leaves.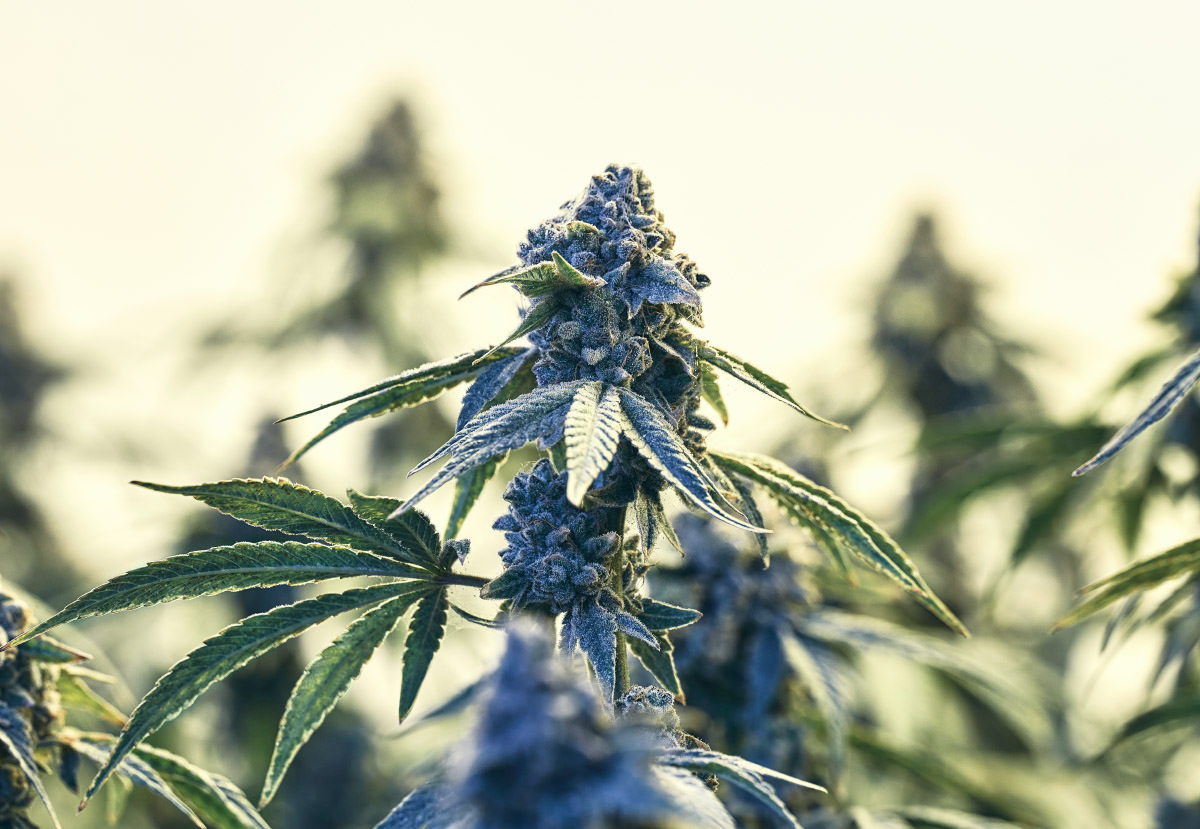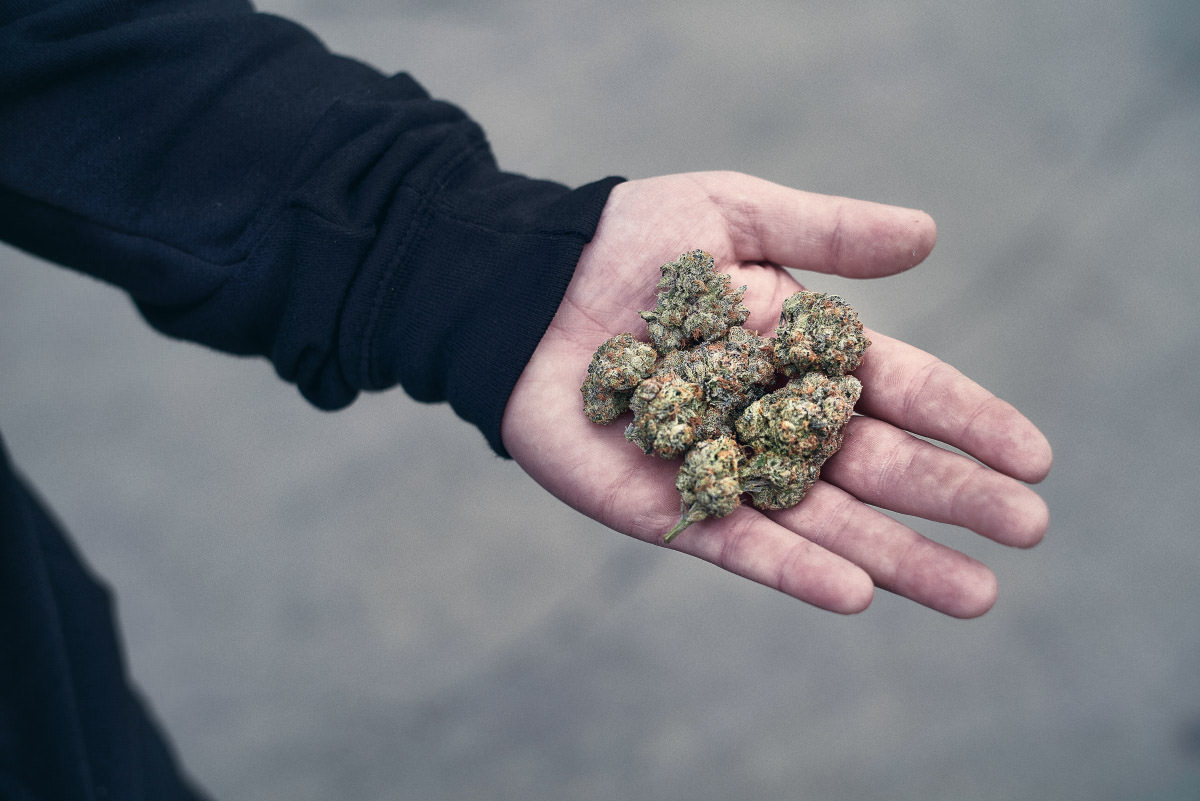 On location photography has definitely become a passion. Also and especially because it is often not so easy to get a good picture. You don't have much time, it's hot and noisy, employees may be under stress. I love the challenge and seeing new people and places every day is an absolute privilege.