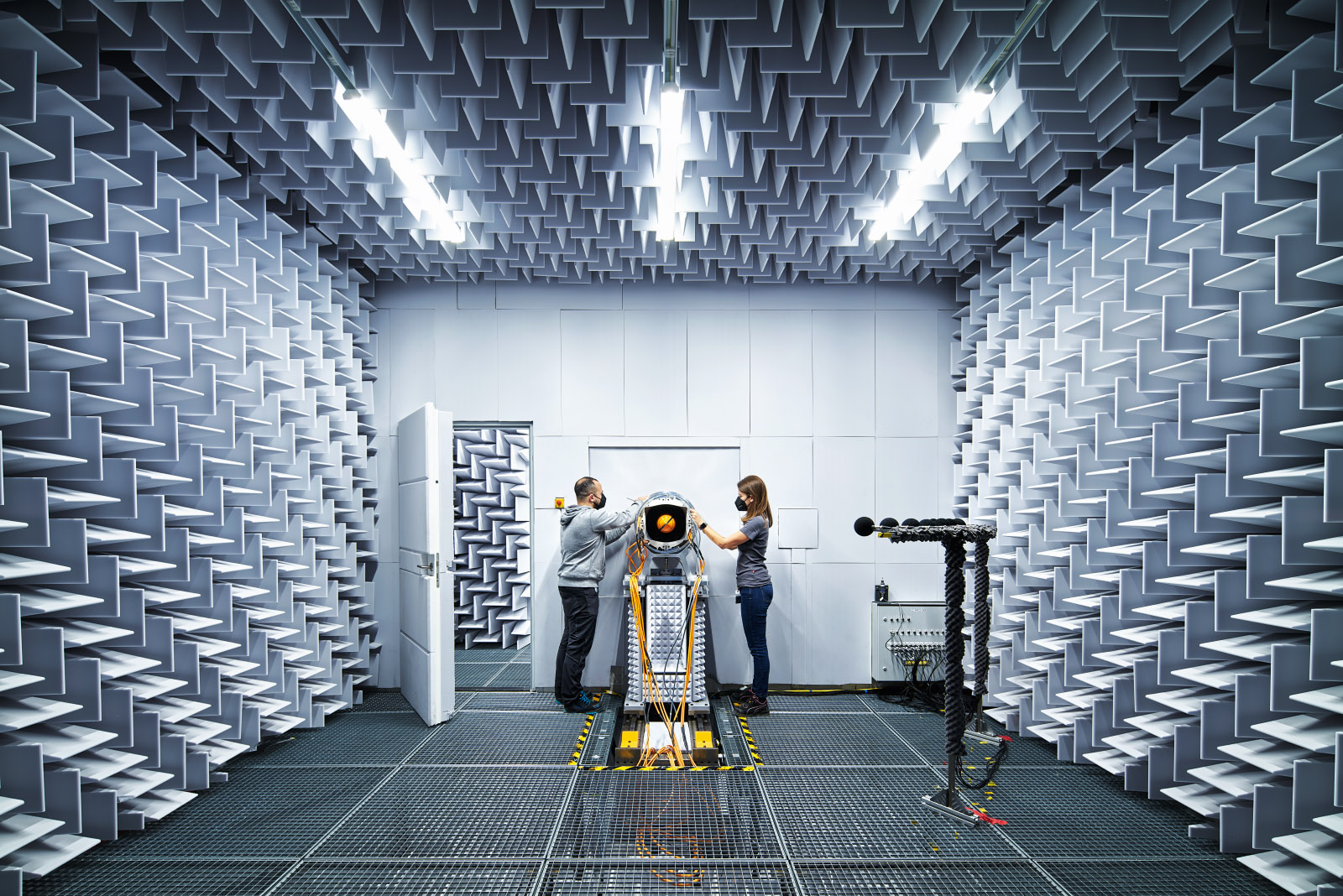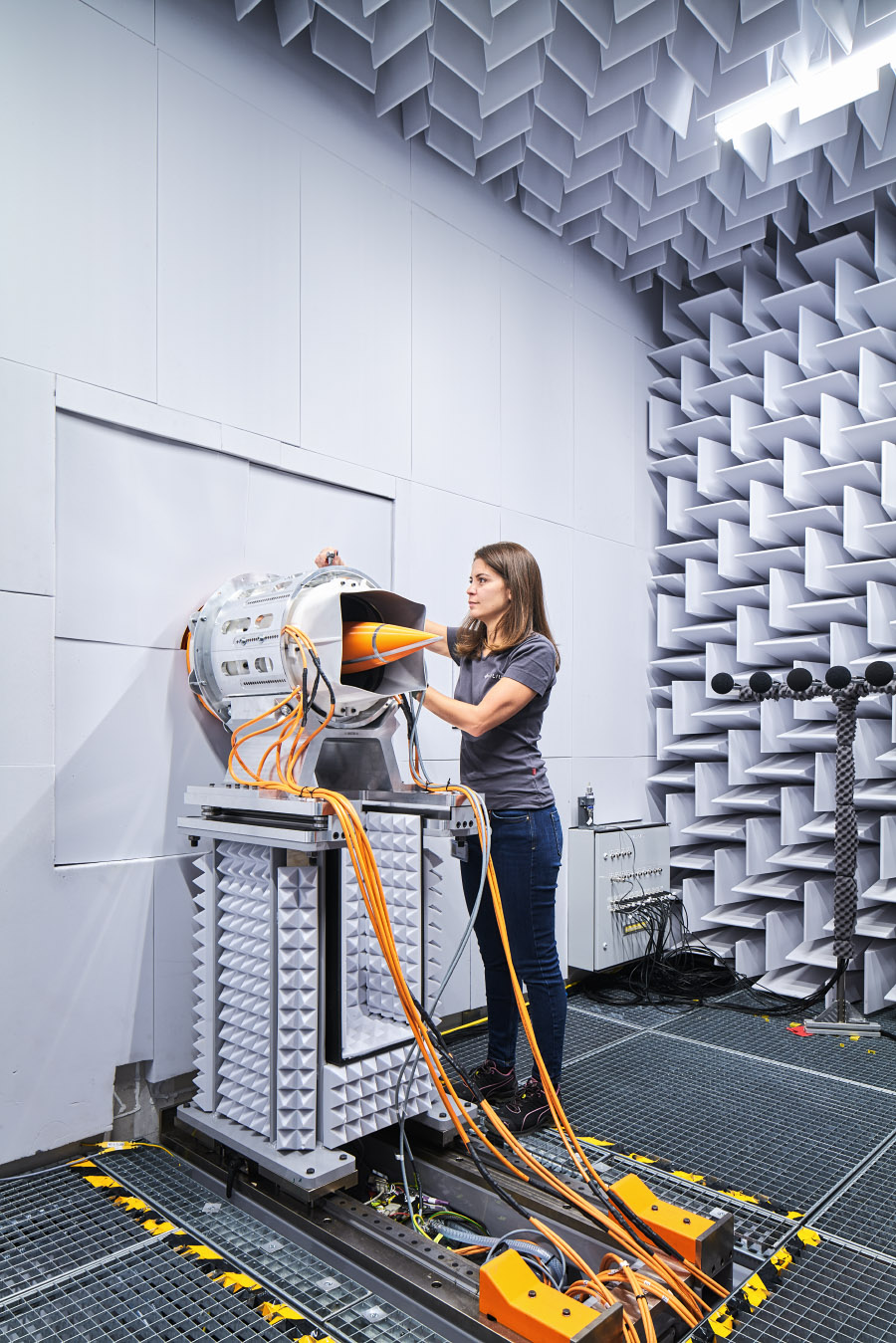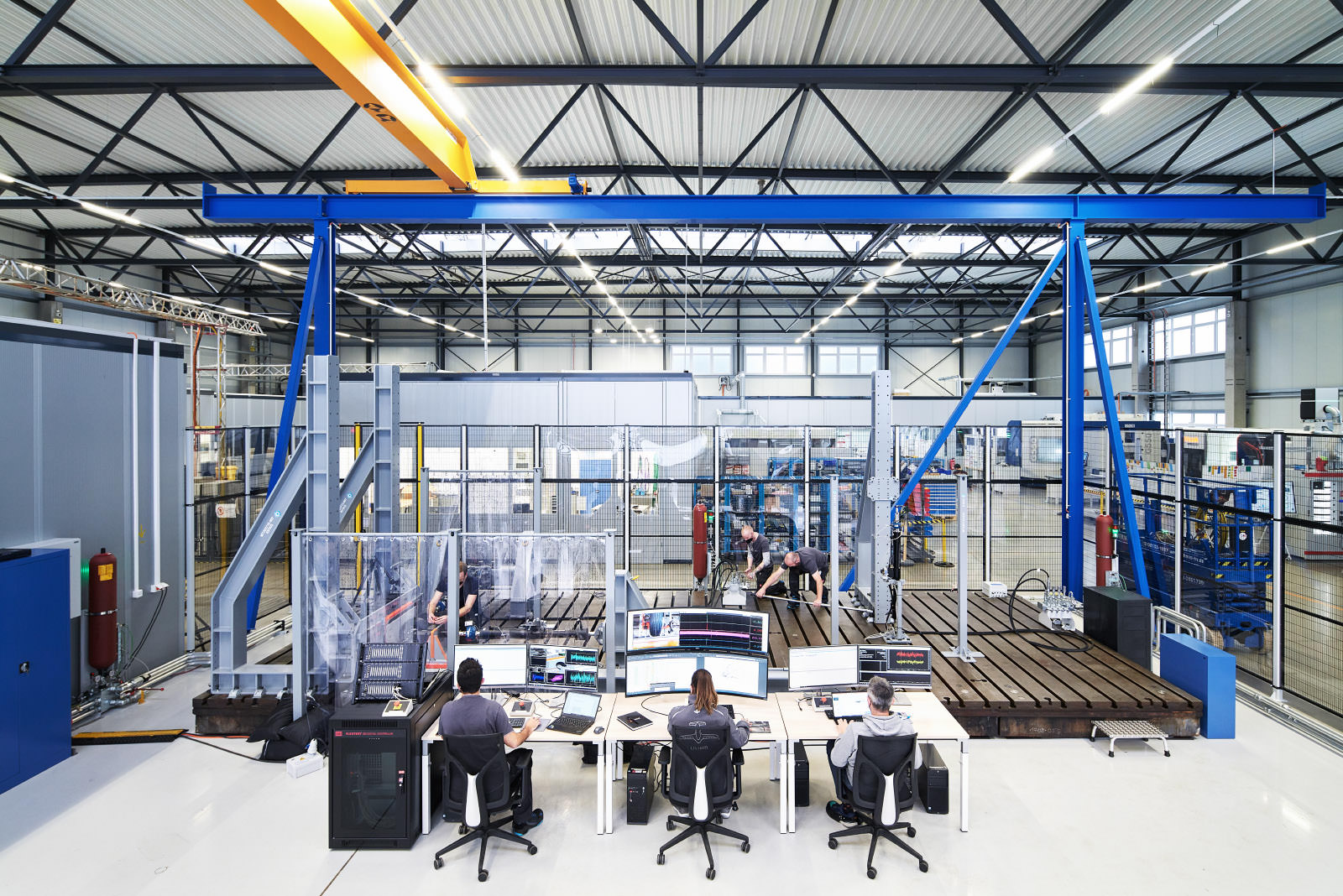 Industrial photography from a lifting platform, shot in one of the hangar/workshops on location Munich/Oberpfaffenhofen.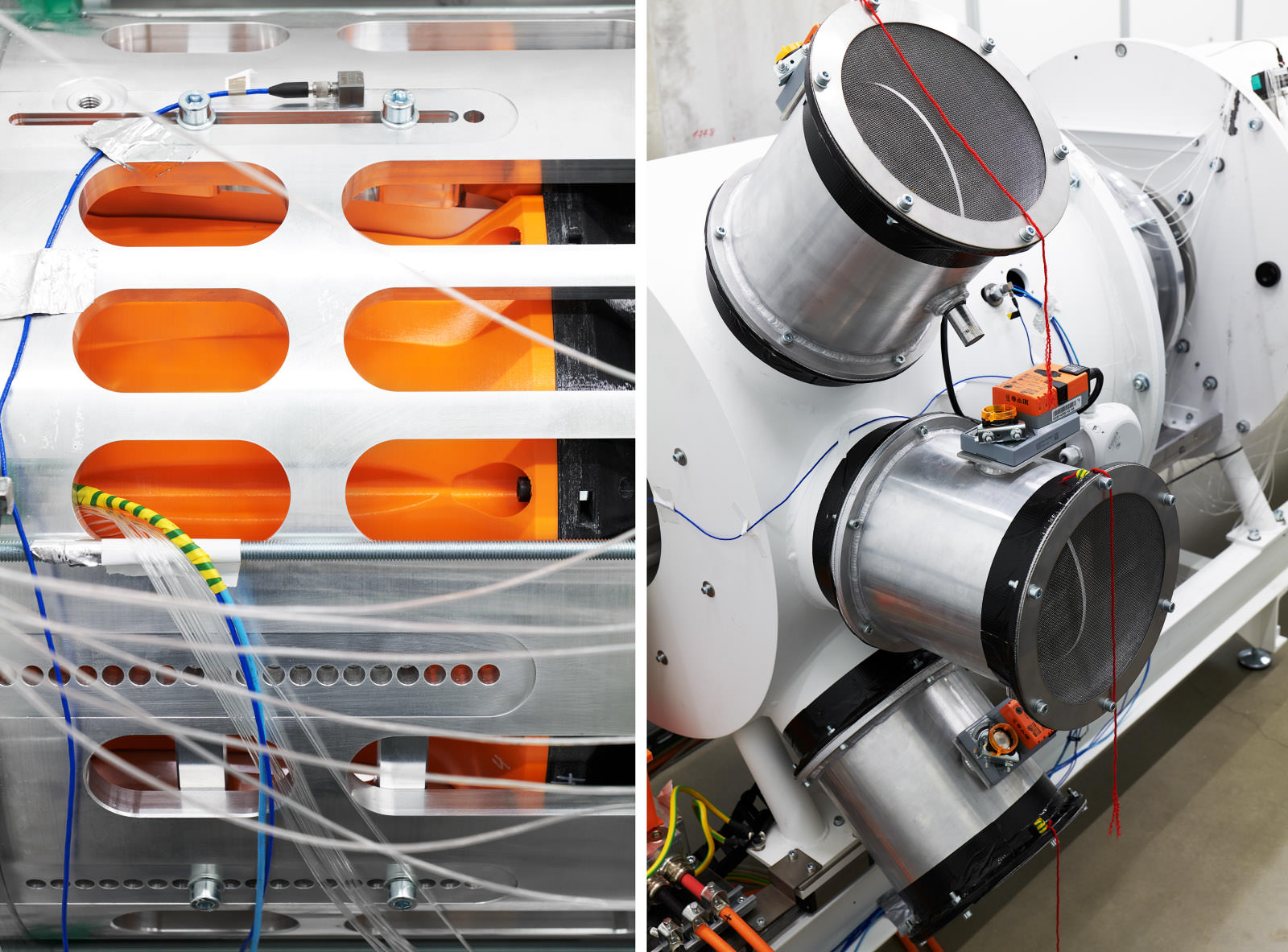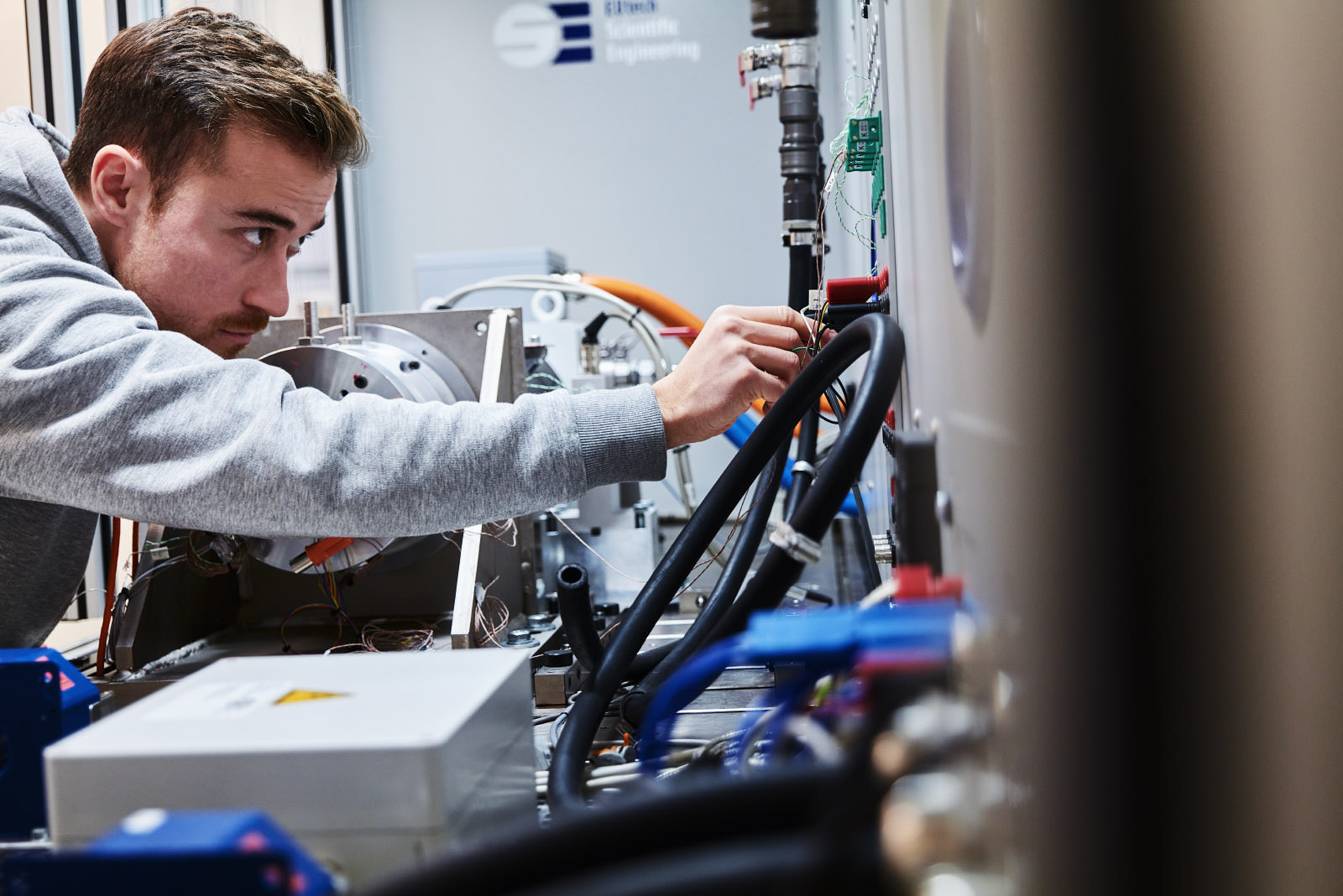 Lilium employees photographed at work. Here taken while testing individual components. People photography is usually also part of my work. Often it is about the documentation of individual work steps.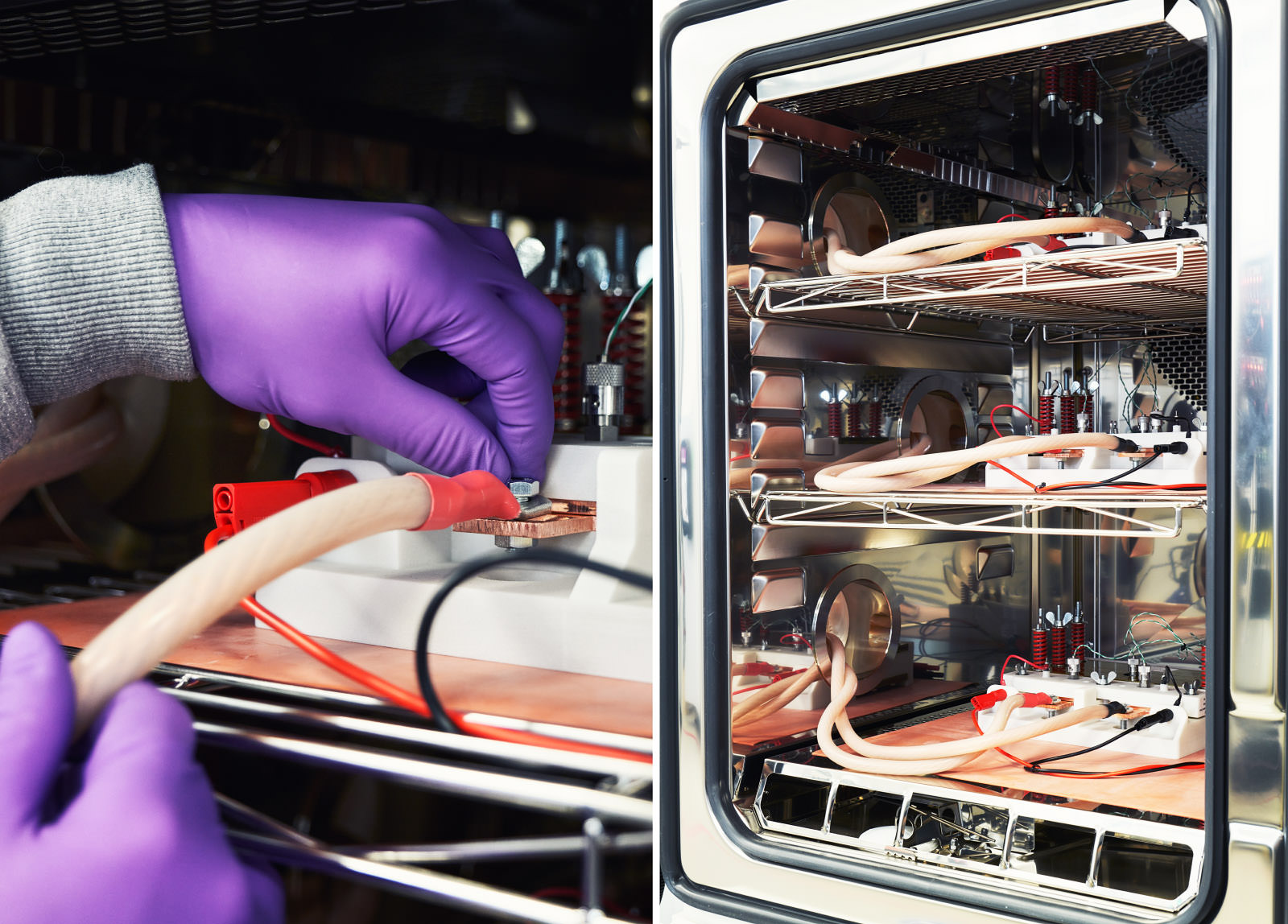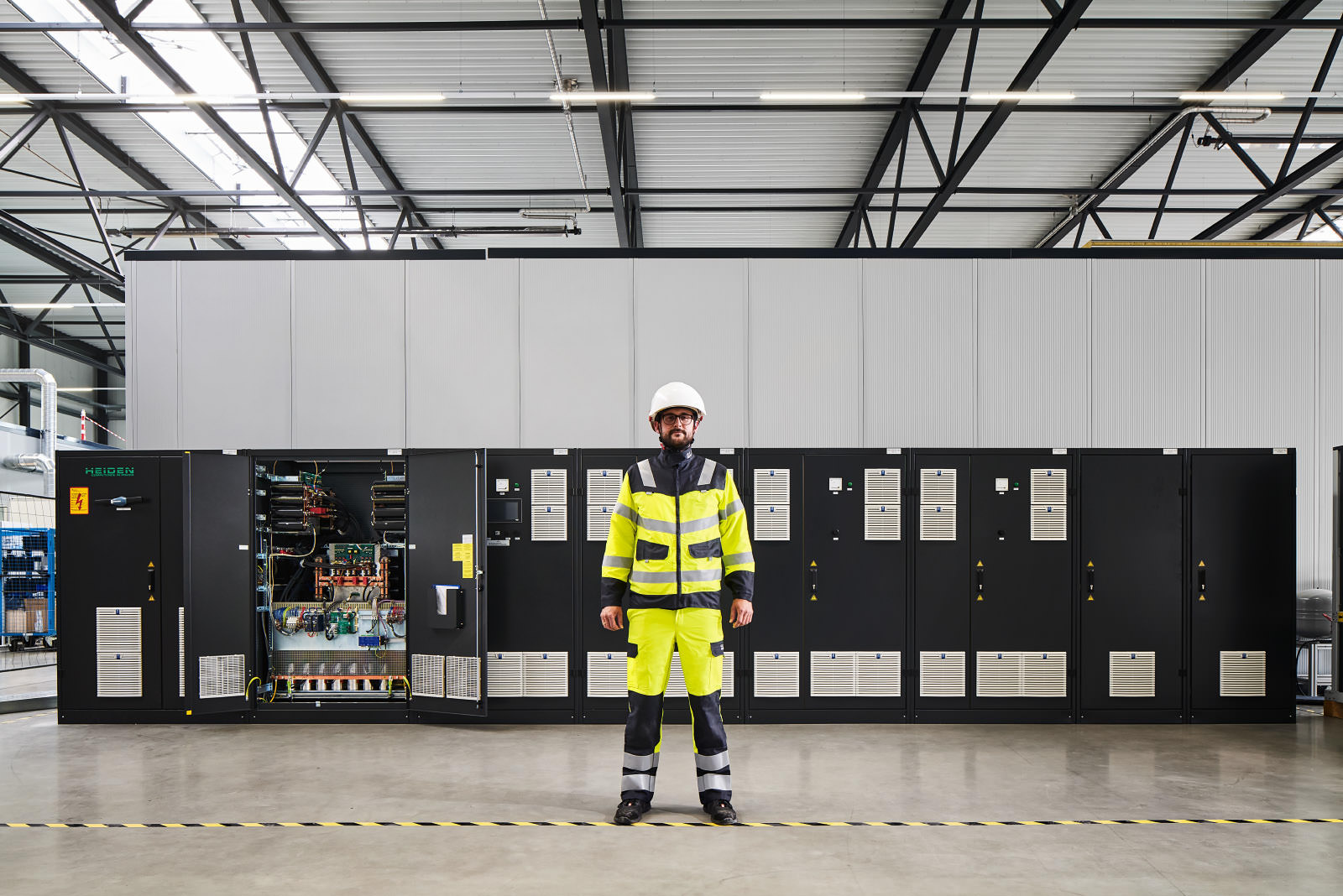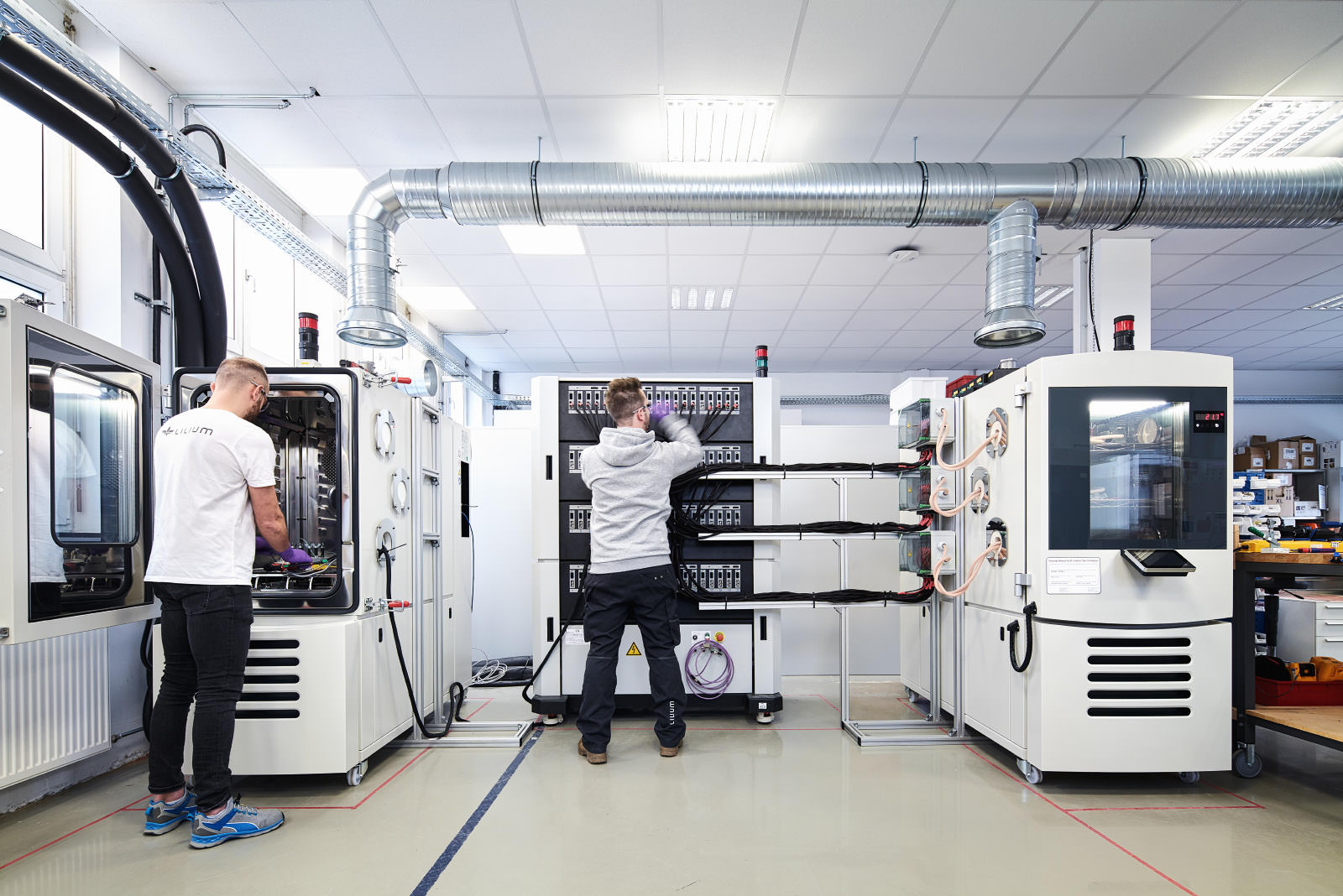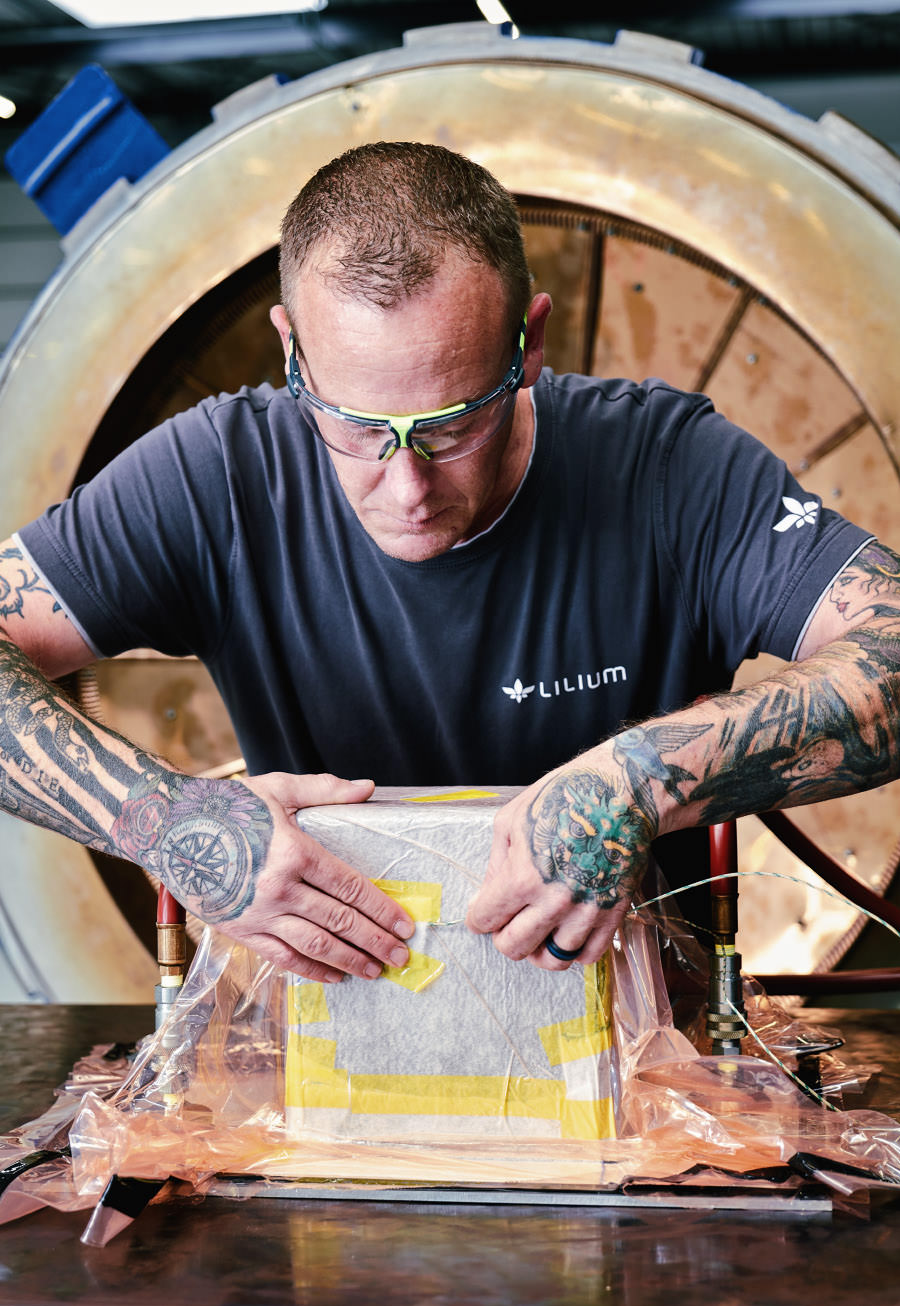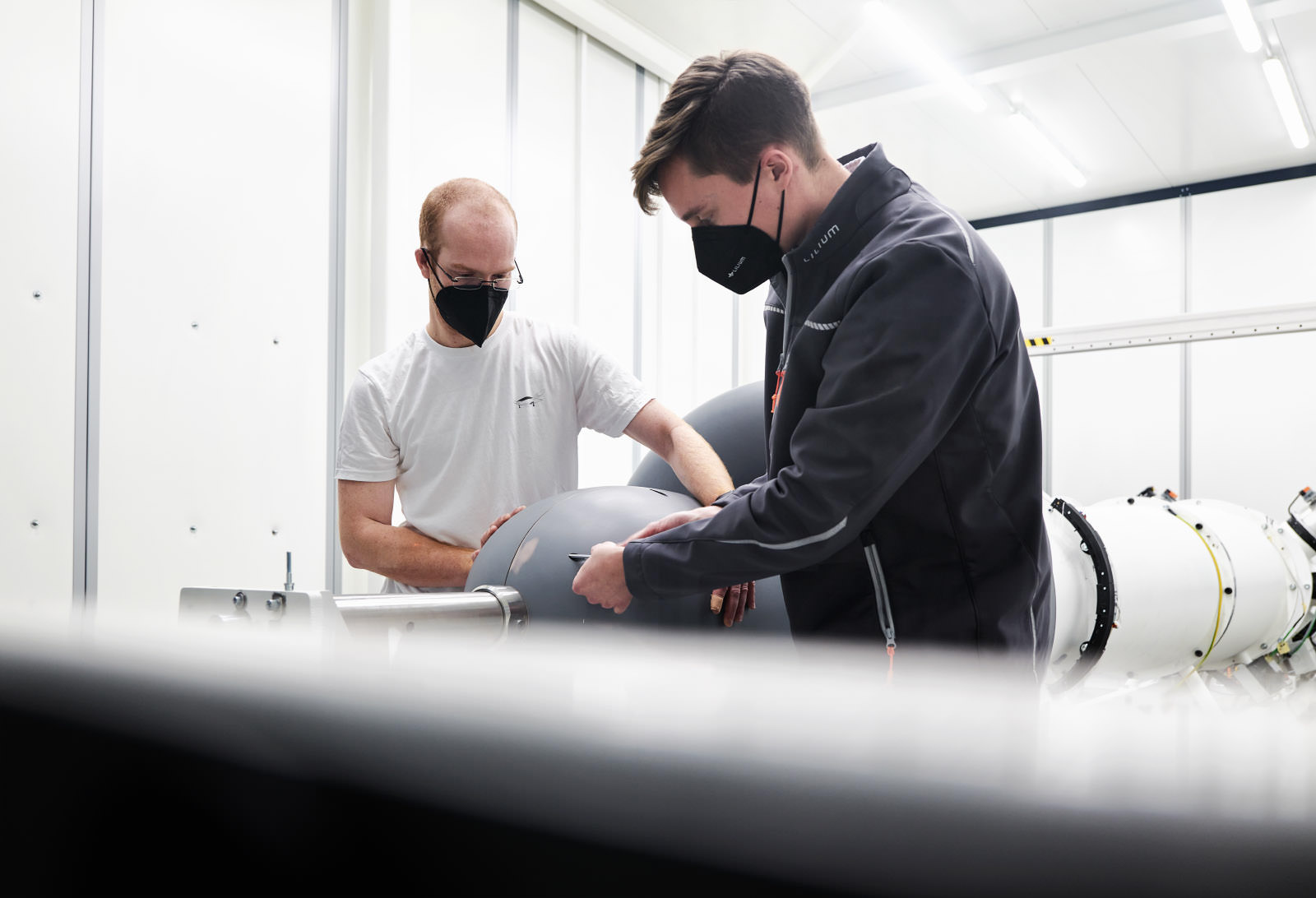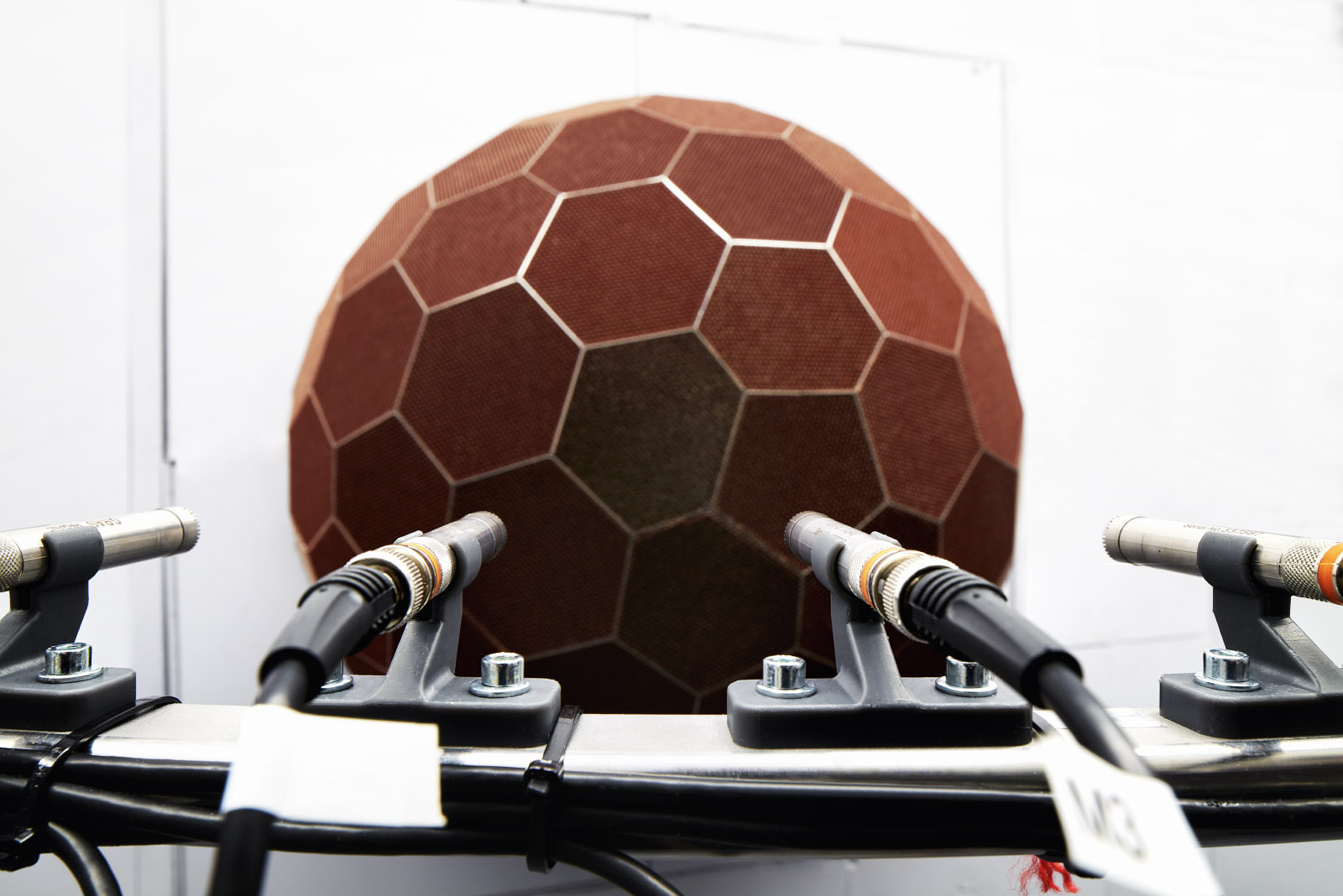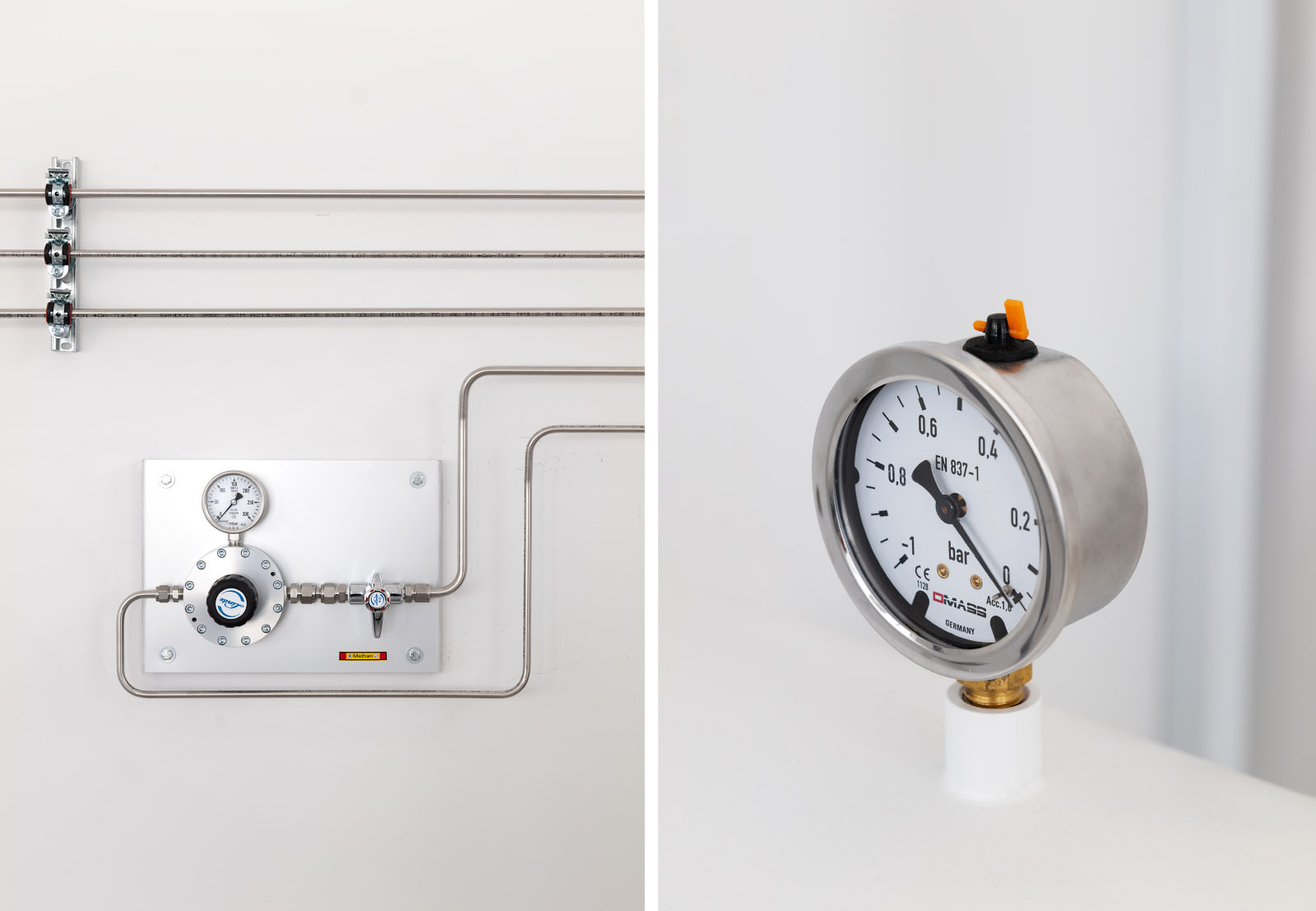 Individual details photographically staged. Sometimes with flash, sometimes without. Still-life photography is often a component that belongs to the overall picture of a documentary.
More industry photography from Lilium can be found here.