Crew shoot from the lifting platform, with almost 280 employees in front of the camera. With so many people, everything has to go very quickly and be well organized. Many hours of planning, 30 minutes of shooting.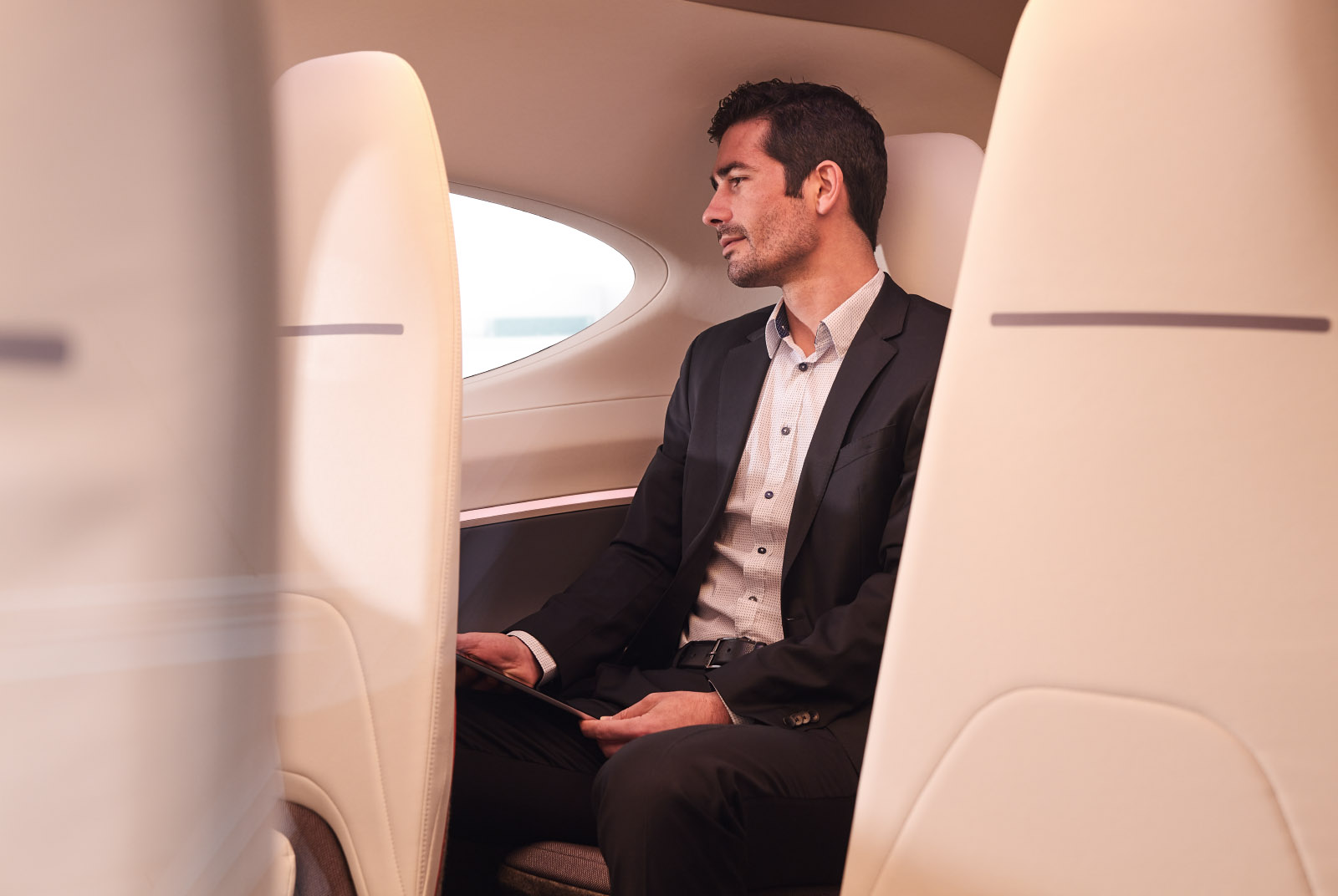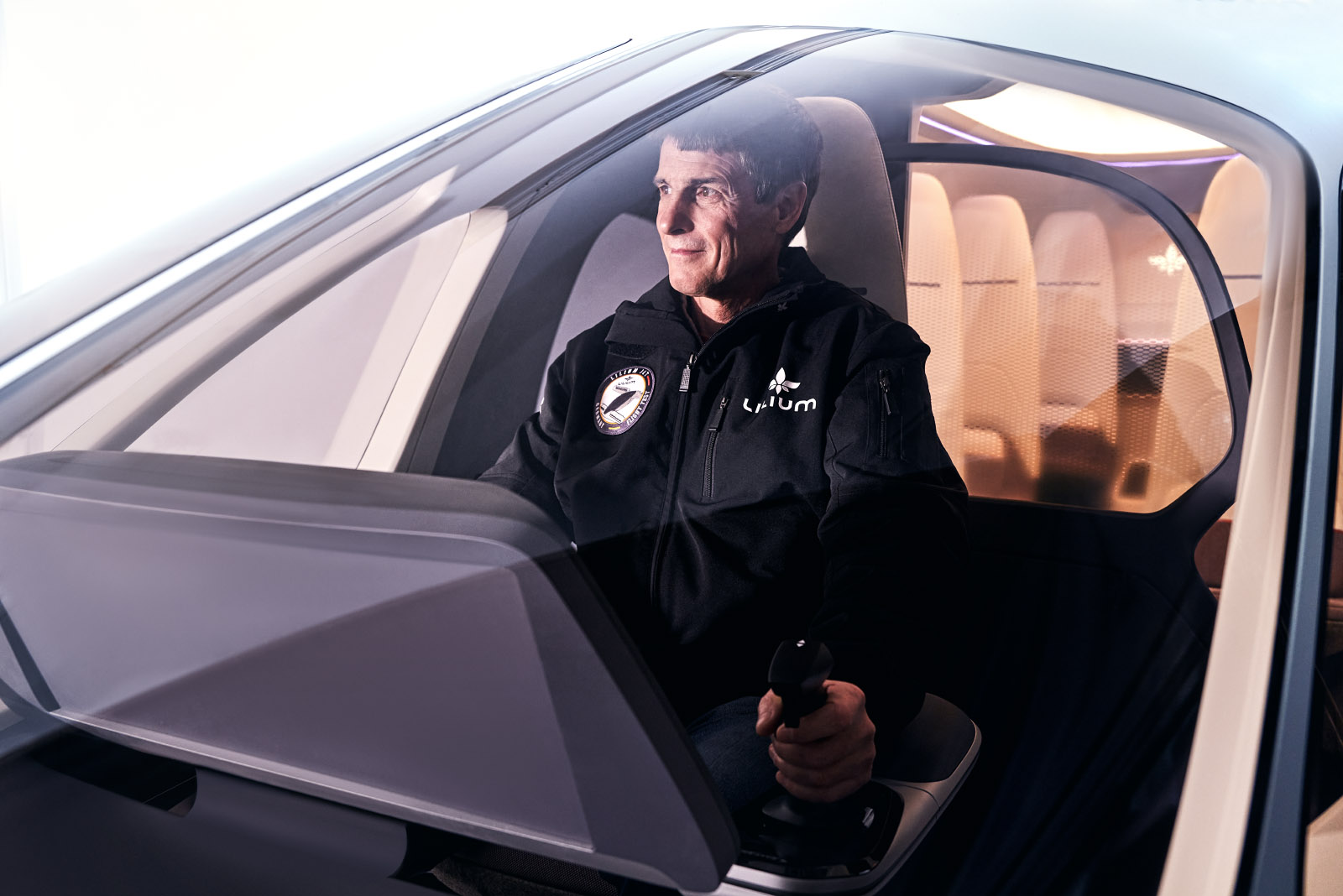 Visualization of the production process with top-down shots of hydraulic lifting platforms. Bonus challenge: Without tripod but with harness.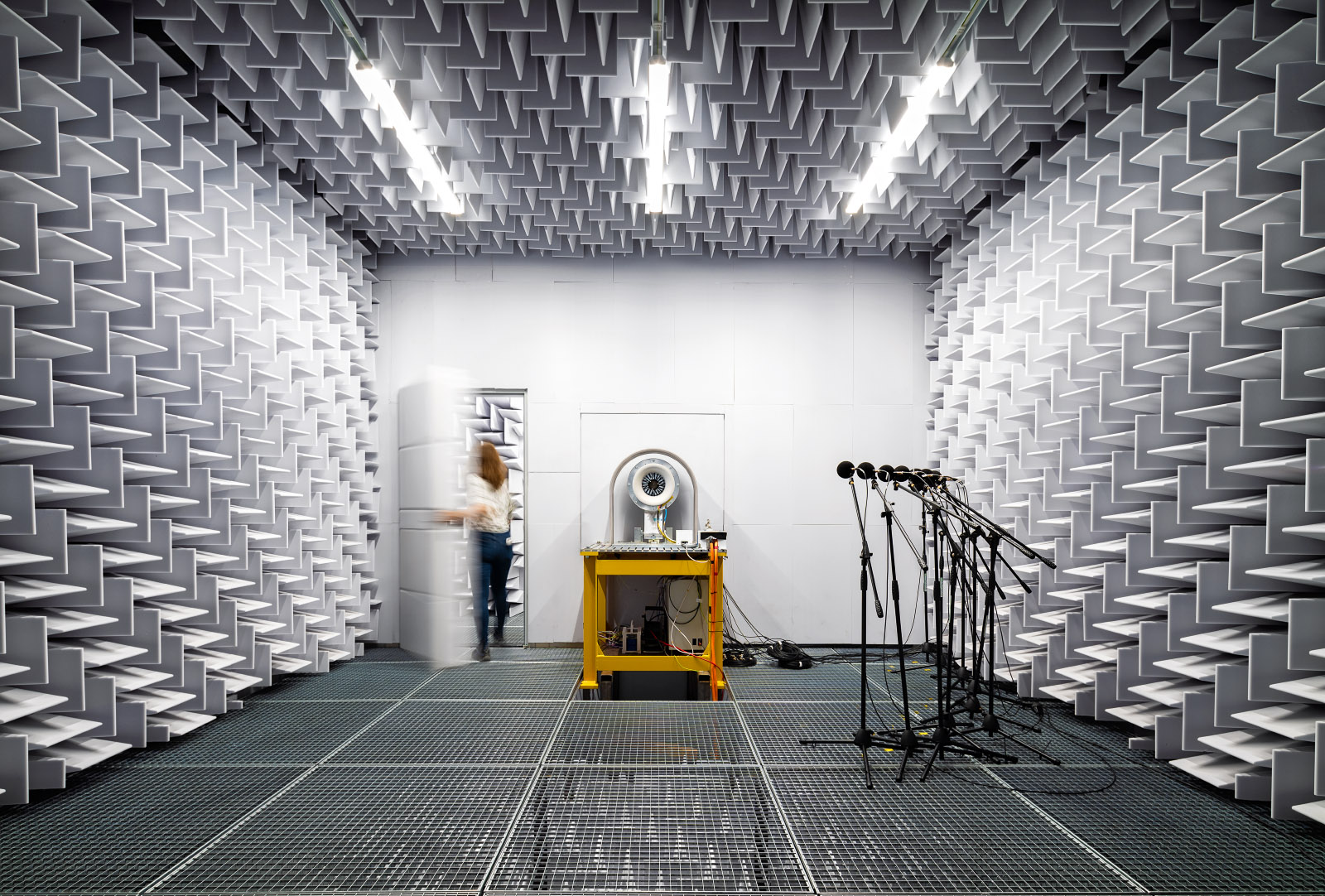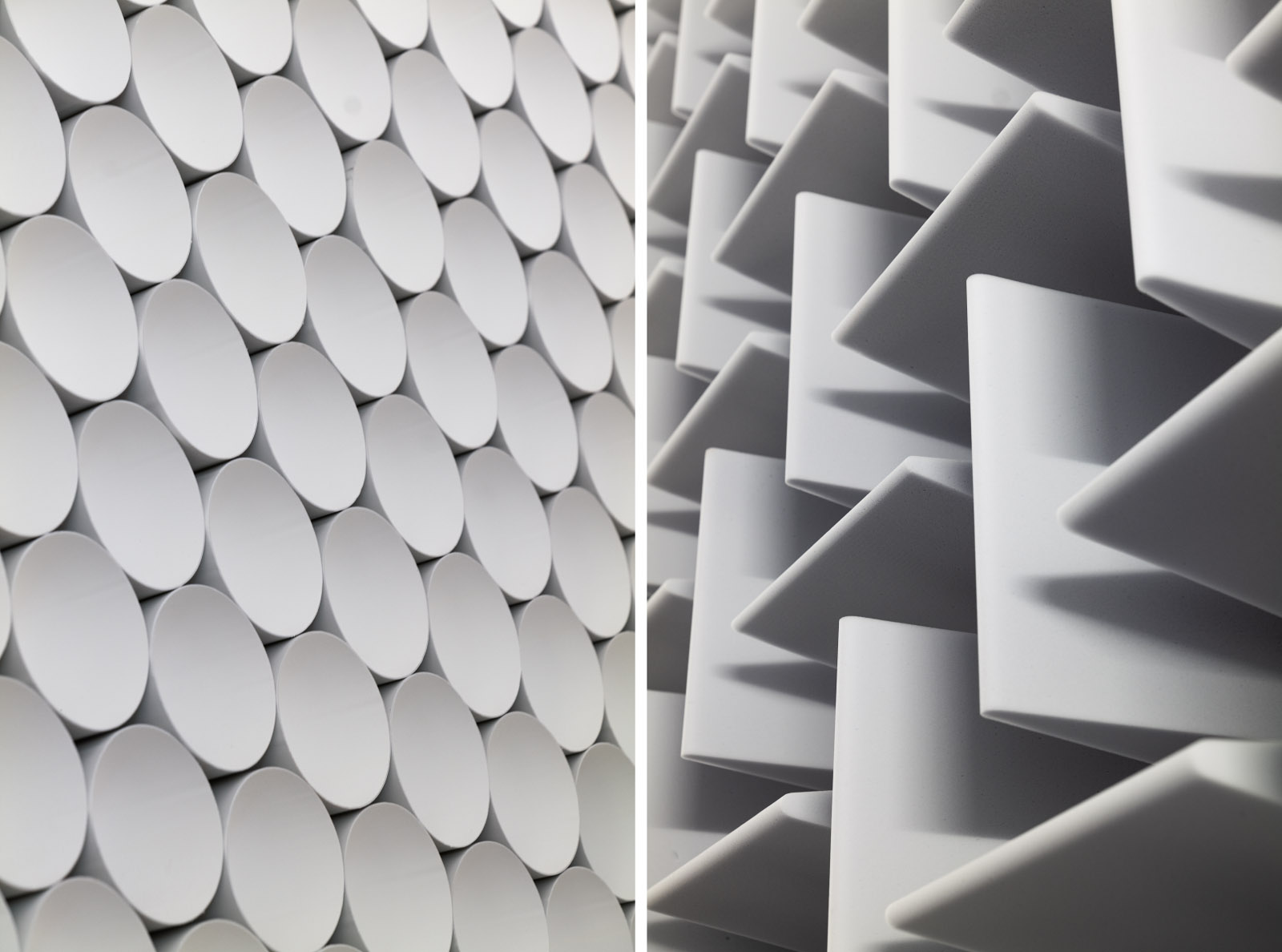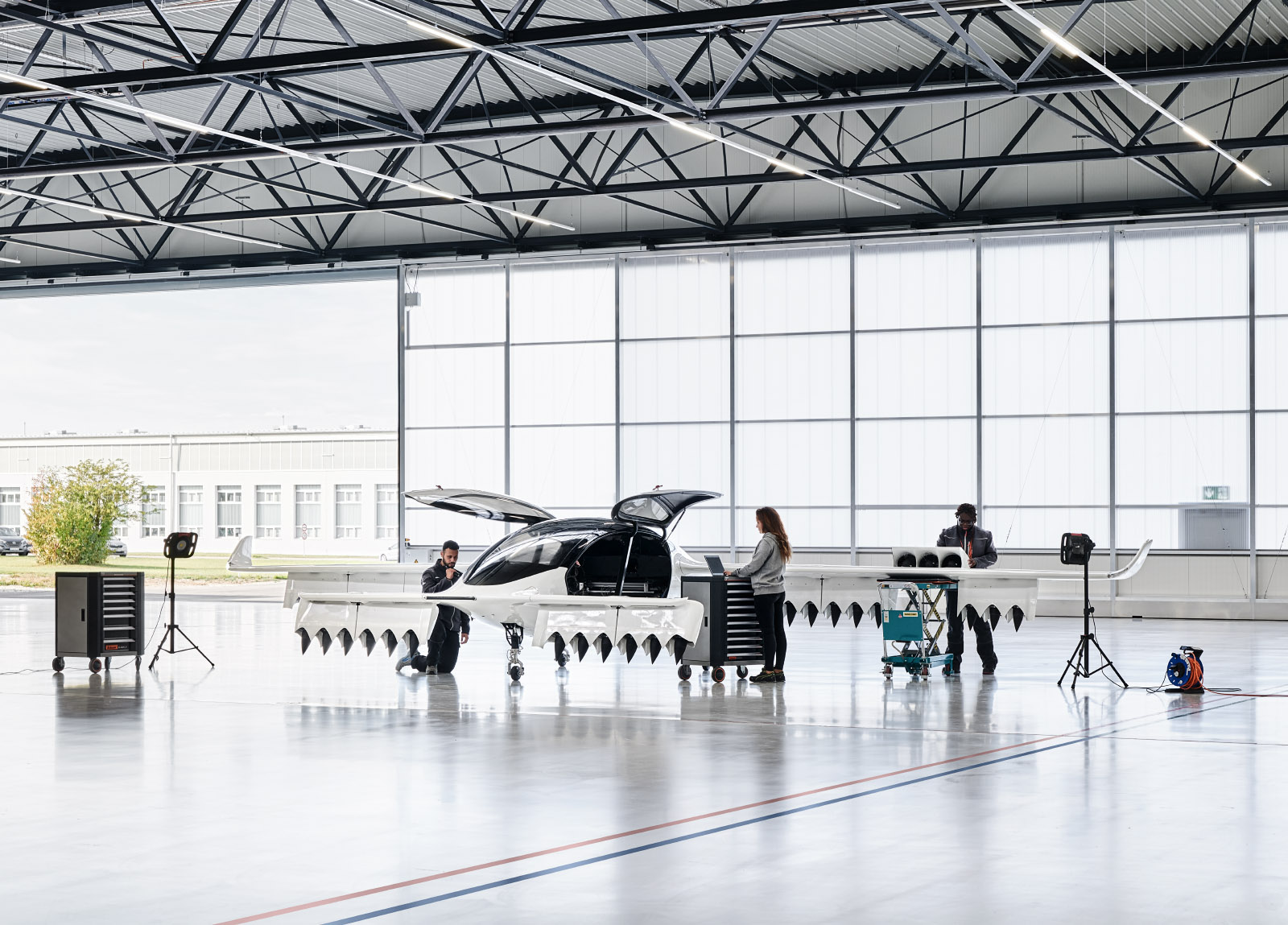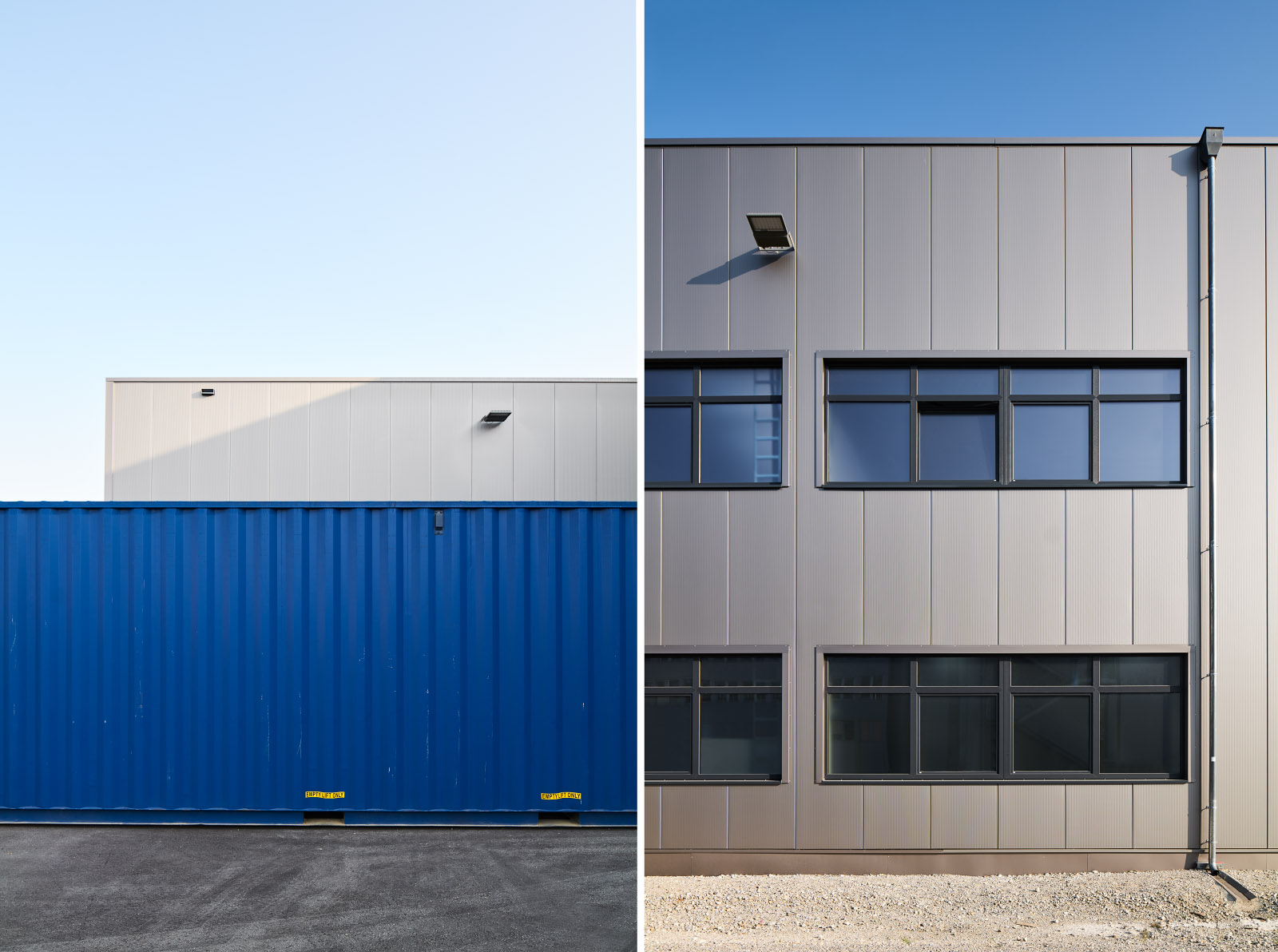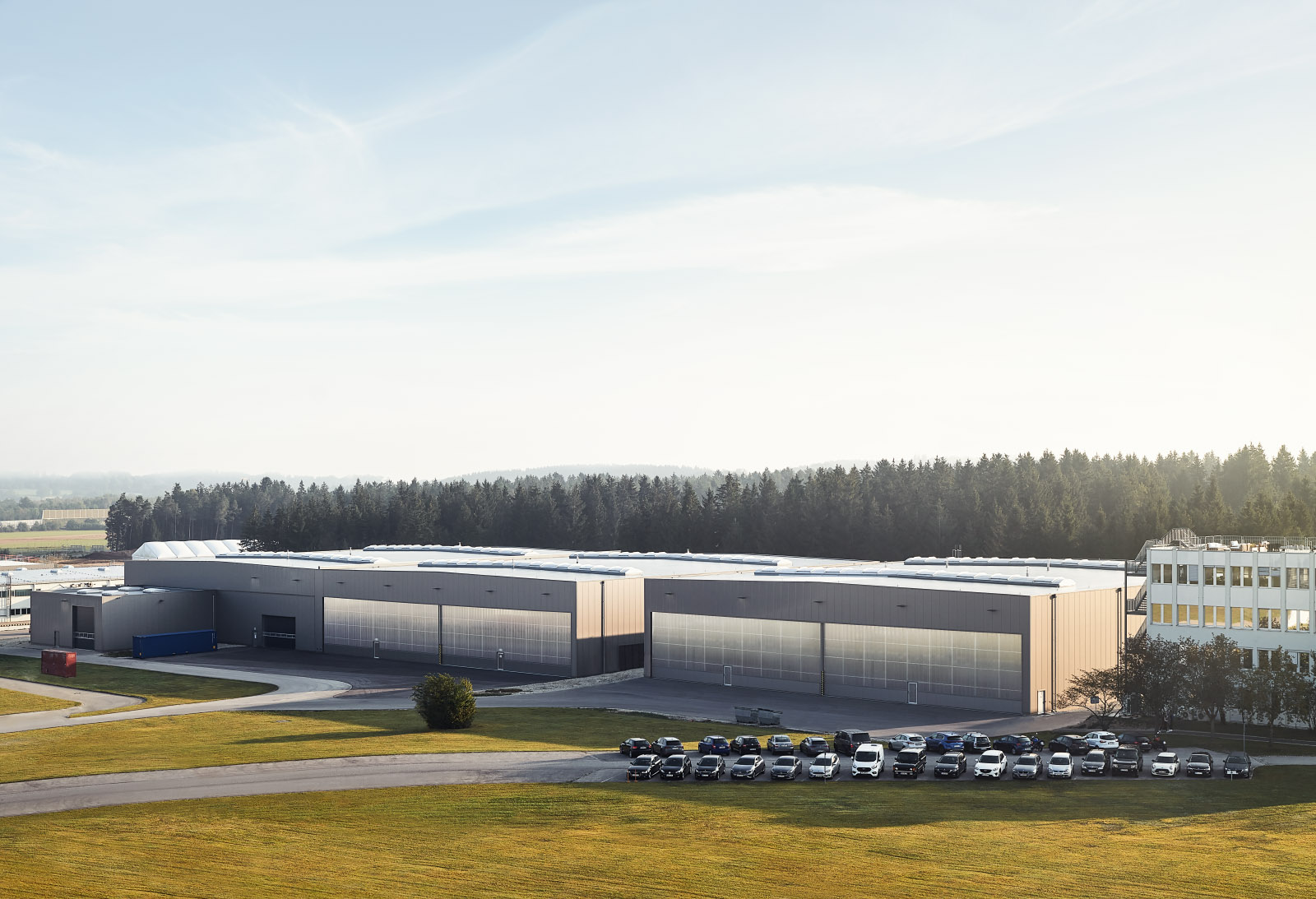 When working with him, I not only know that I can 100% trust the outcome but also have a ton of fun during the process. I'd recommend him to any company any day.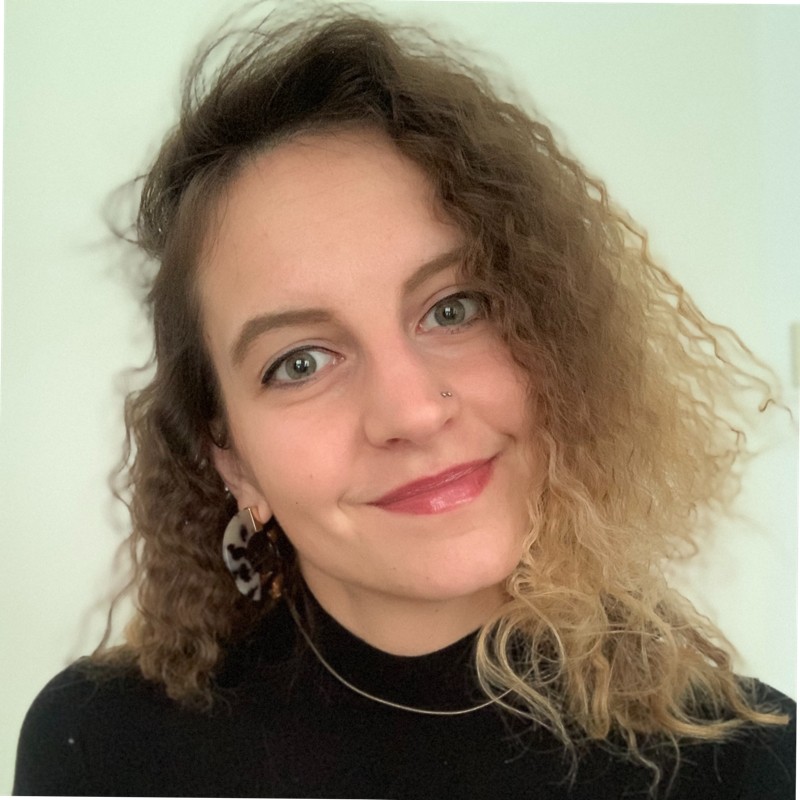 Patrícia Poór
Marketing
Lilium