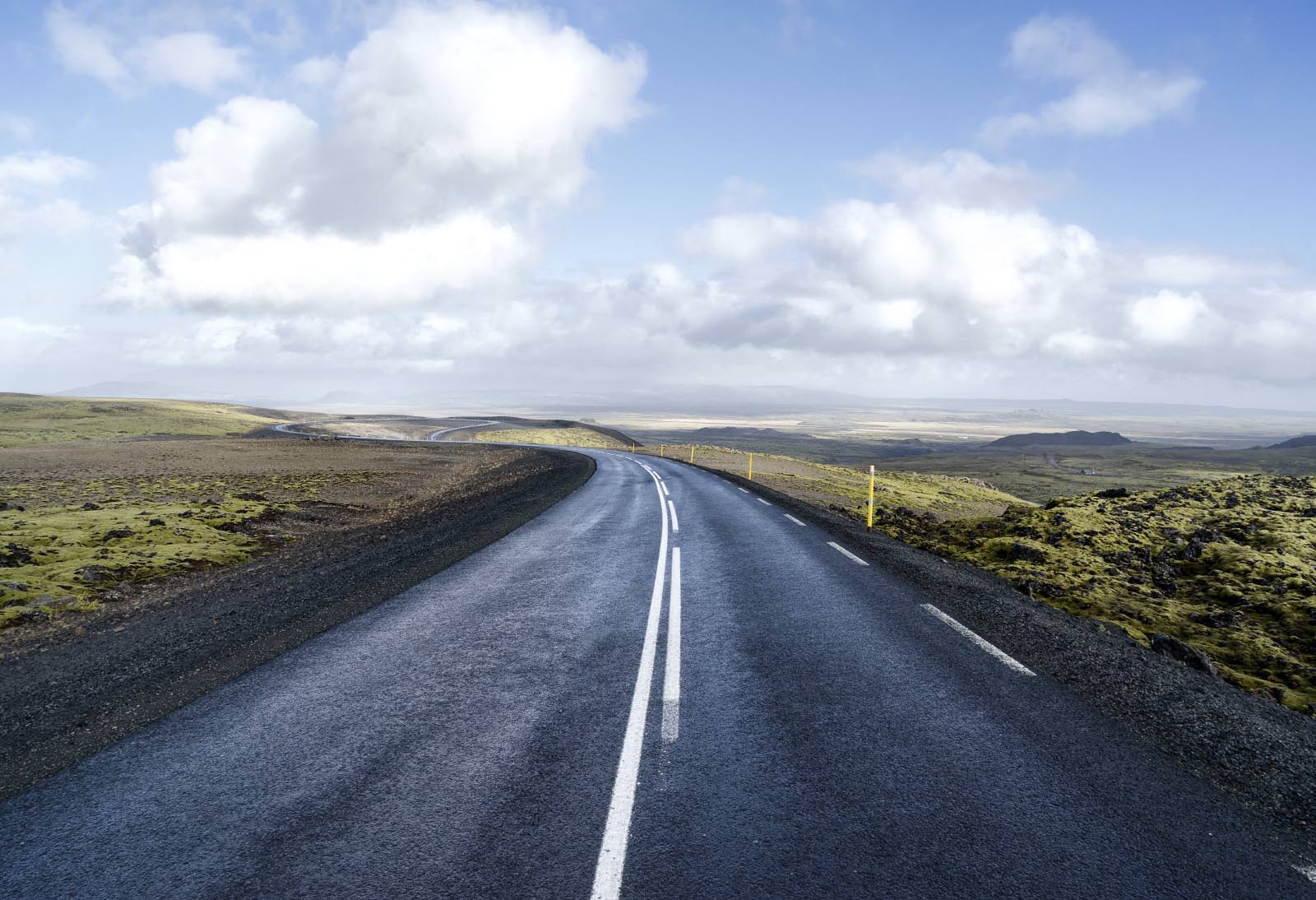 Route 1 or the Ring Road (in Icelandic: Þjóðvegur 1 or Hringvegur) is the national road that goes around Iceland and connects most of the inhabited parts of the country. The length of this road is 1,322 kilometers or 821 miles.
The pictures were taken in 2013, when all gravel roads were freshly asphalted. A great chance for unique shots.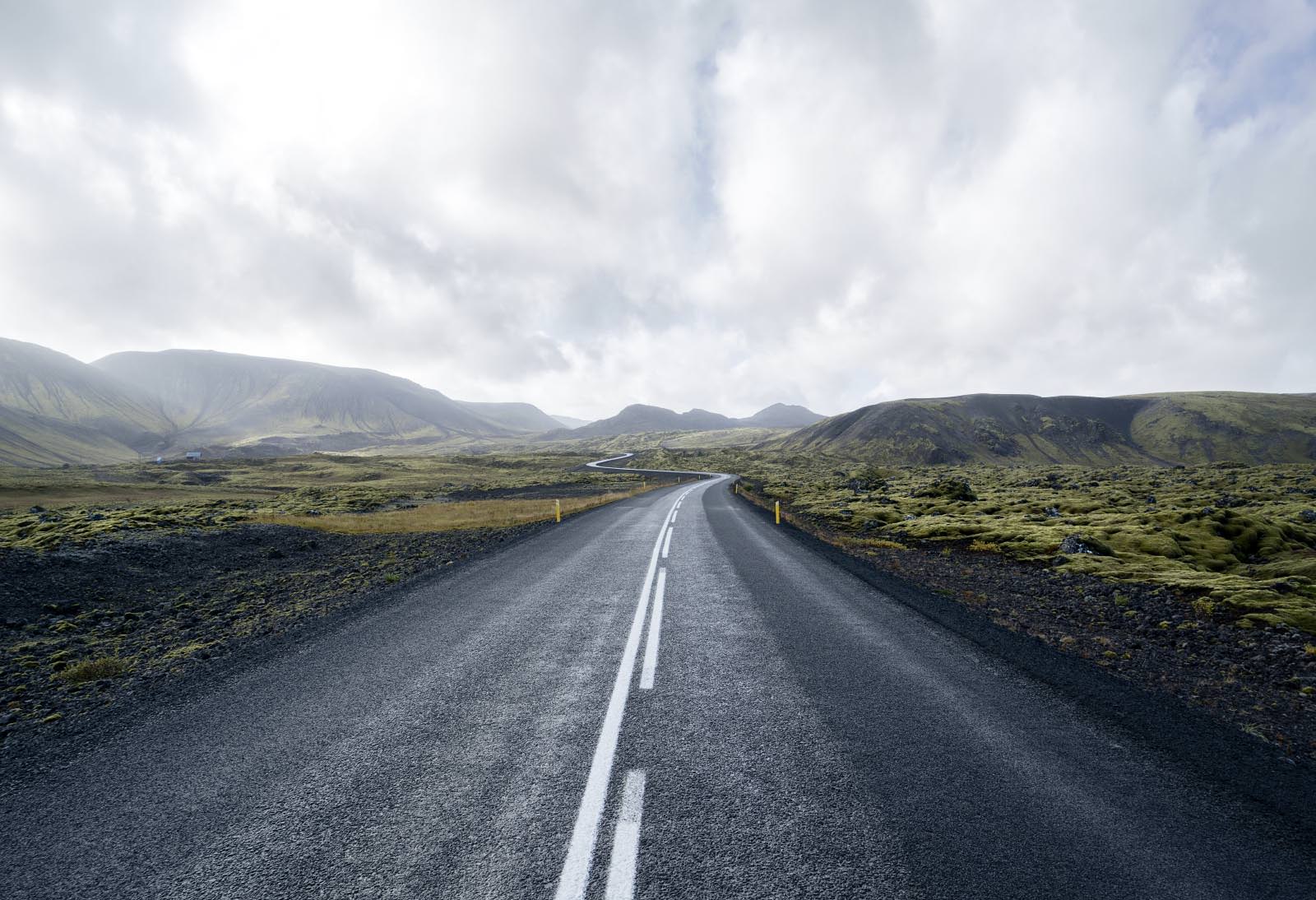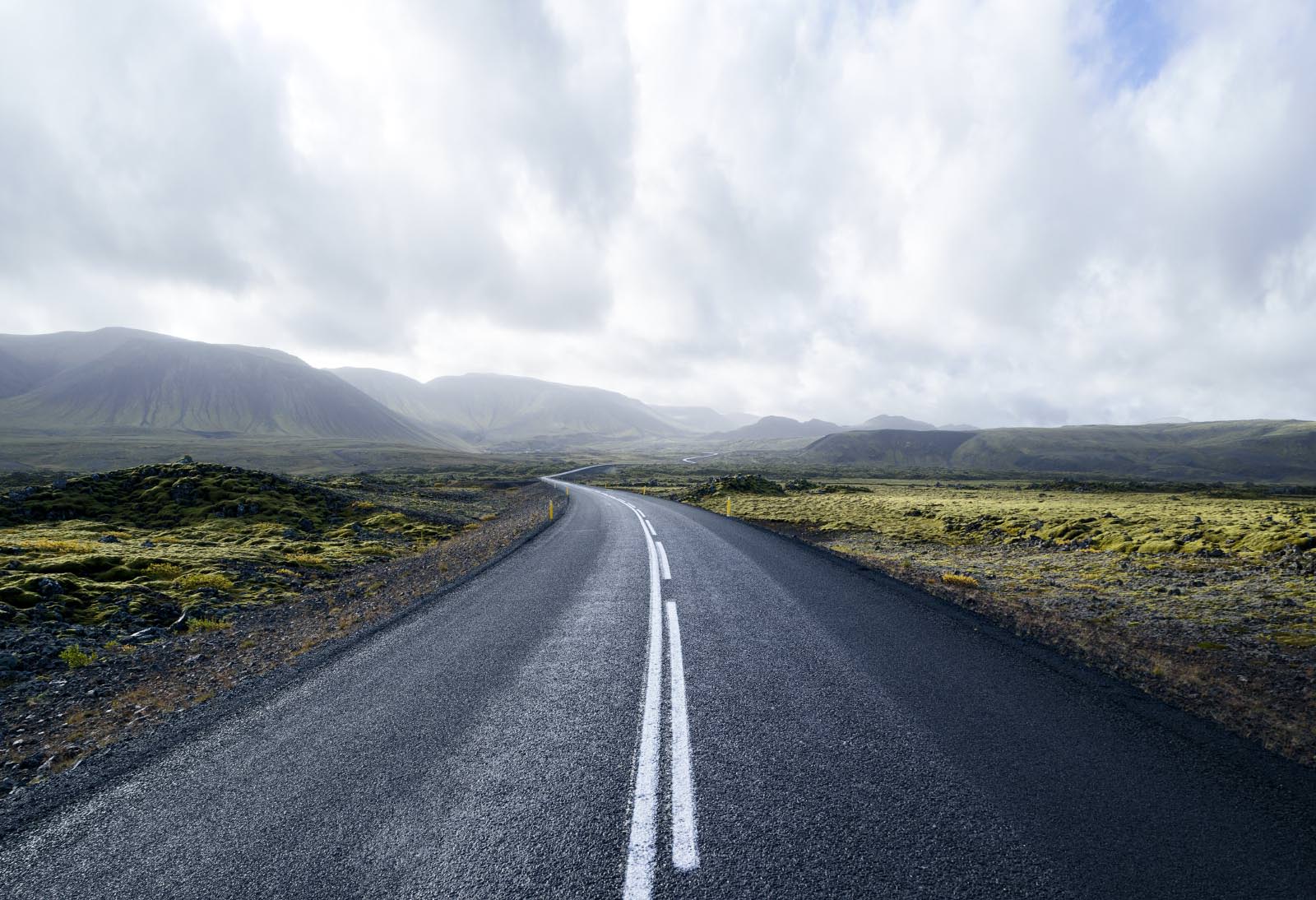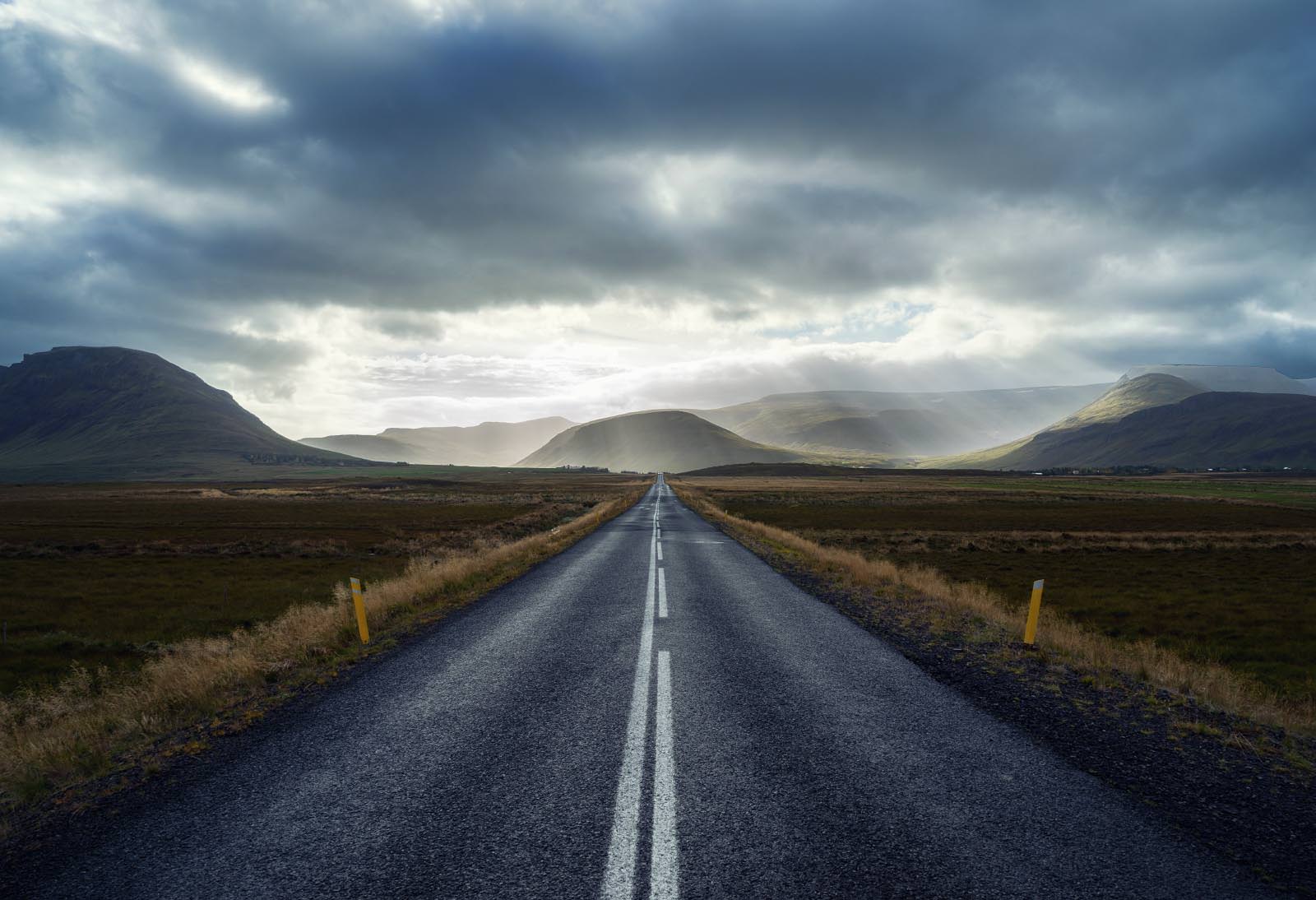 In Iceland there is a saying: "When it rains, wait a little, then it rains some more". But you will be rewarded with spectacular spectacle in the sky.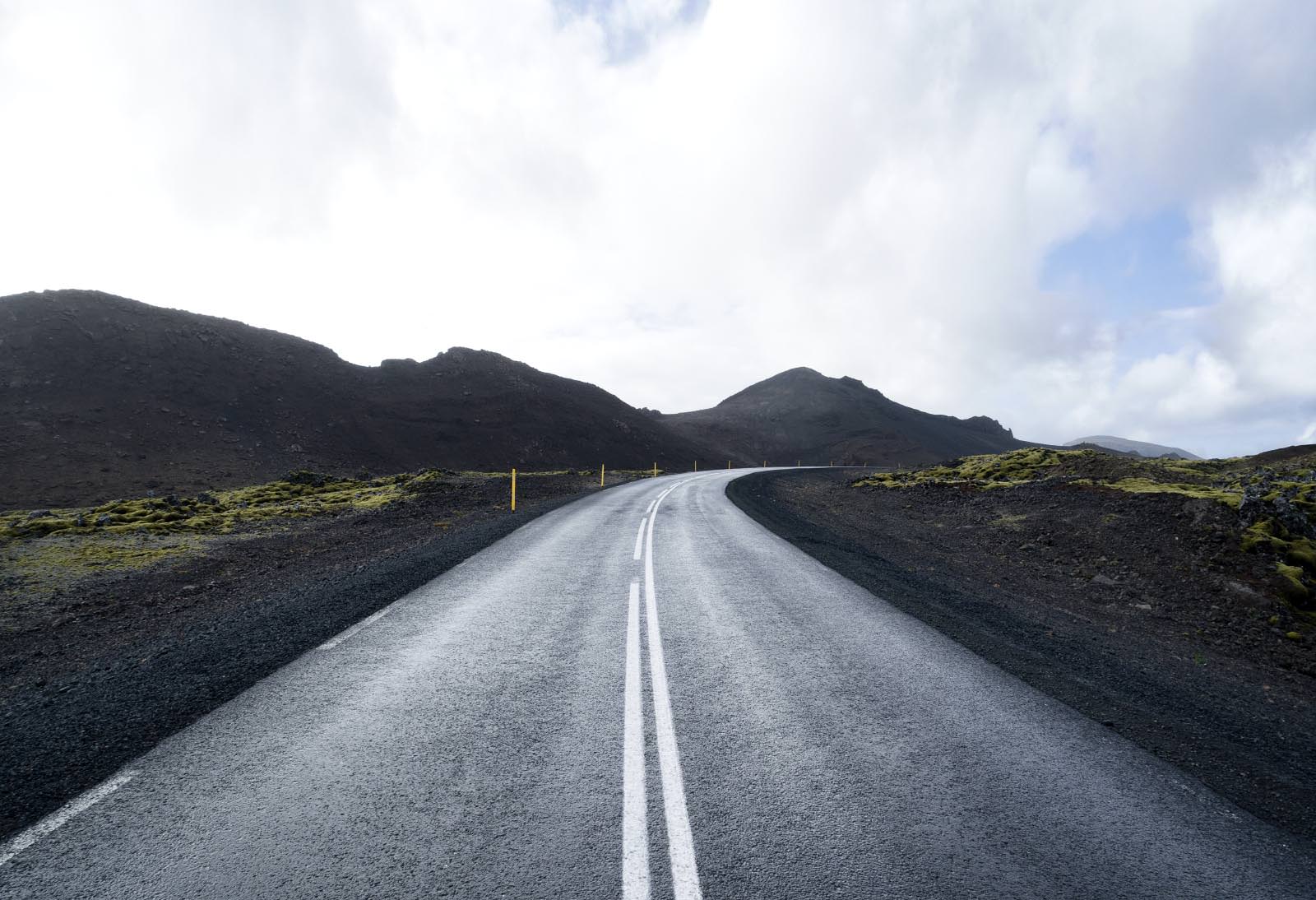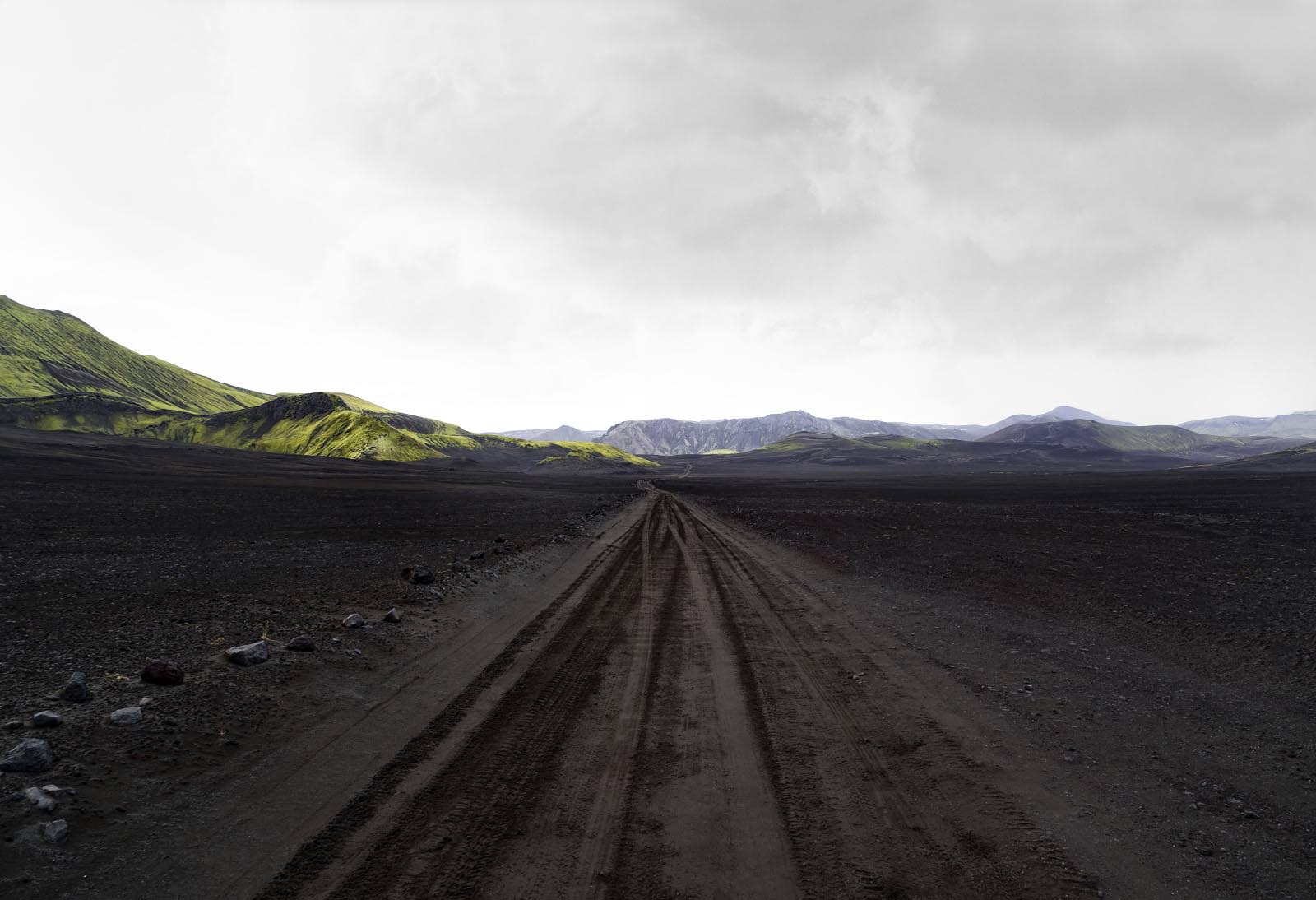 The lunar landscape of Landmannalaugar. Driving as if on a cushion.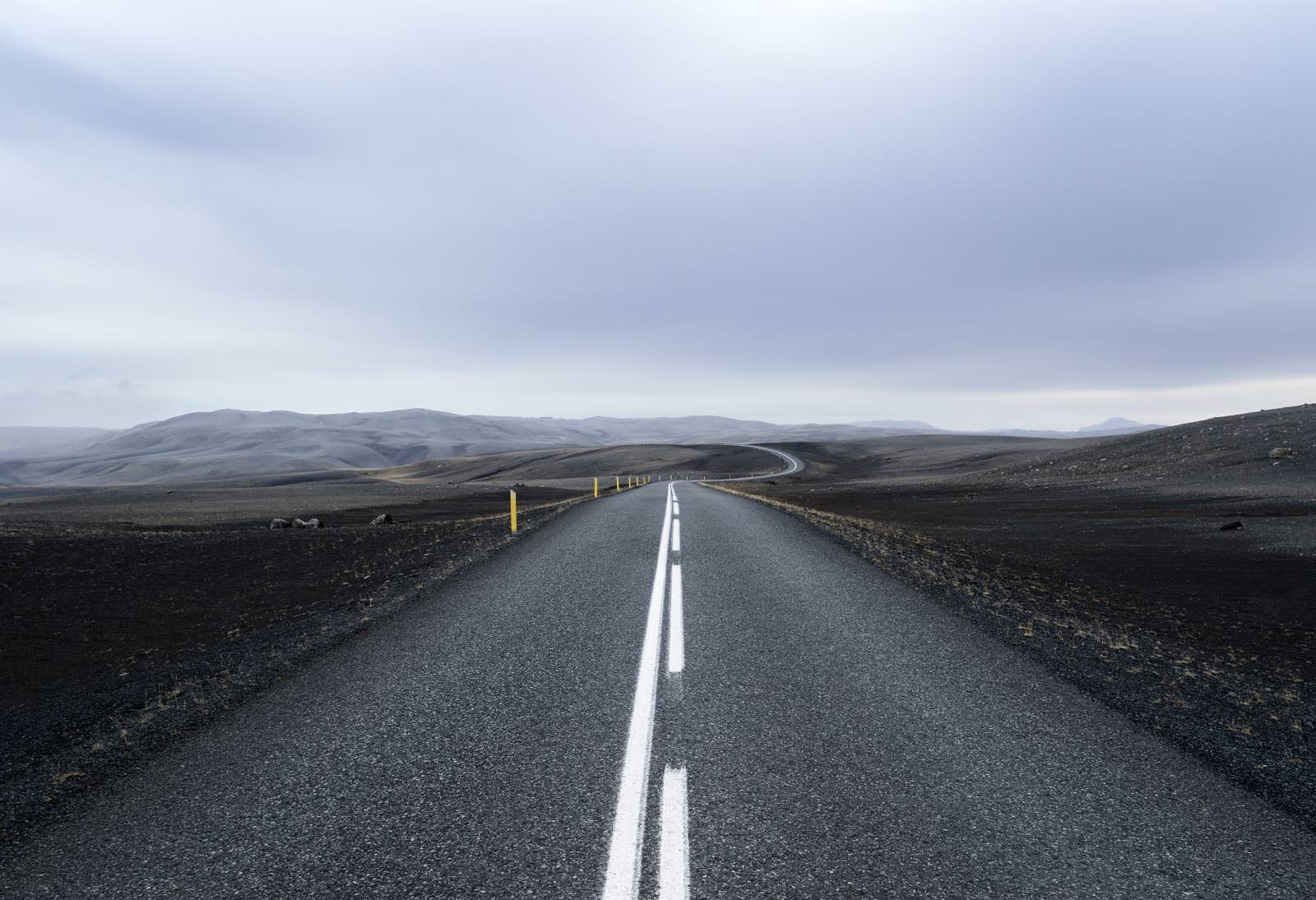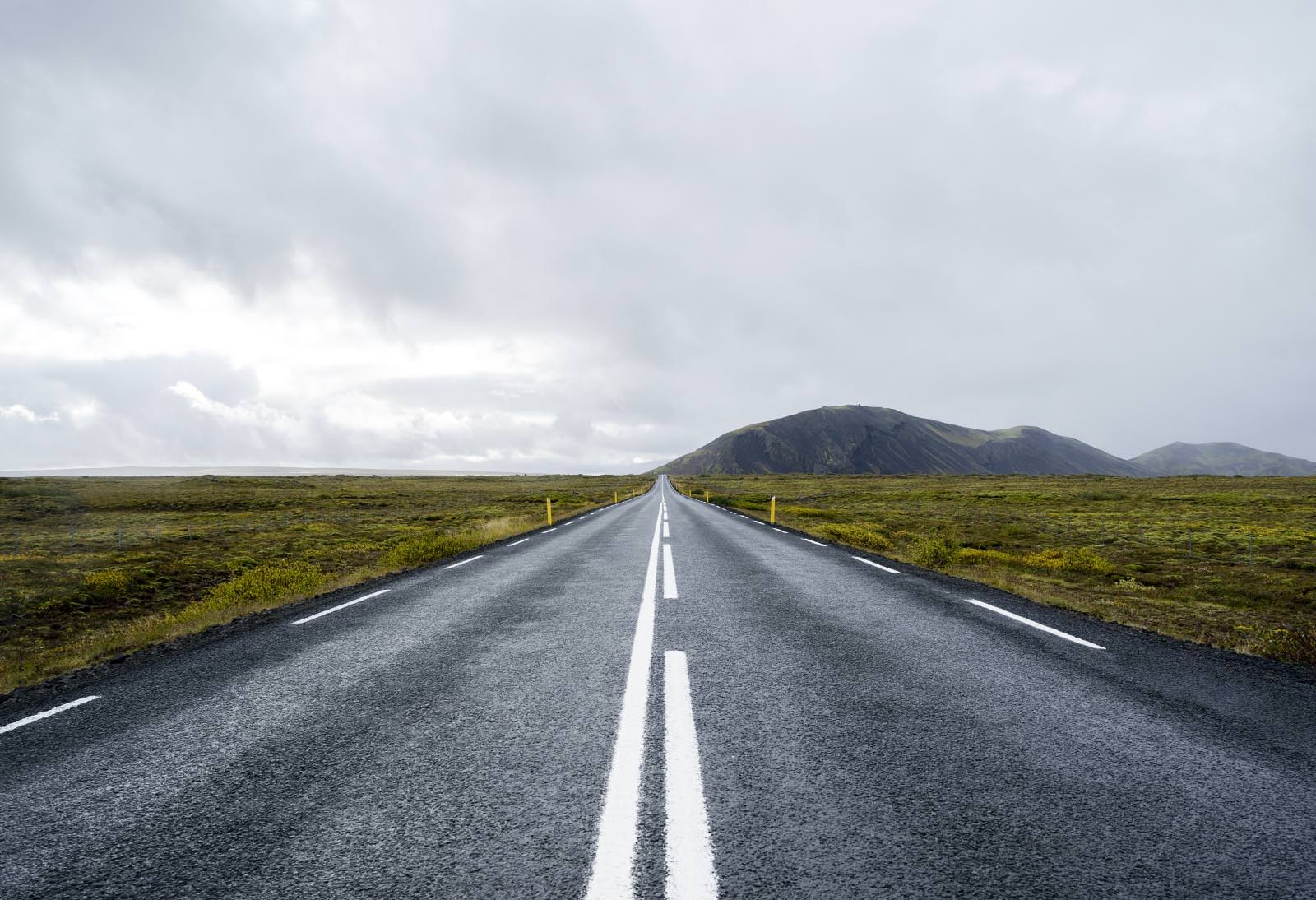 All pictures were taken with a Canon 5D Mark II in combination with a TS-E 17mm lens. Iceland is always a feast for every landscape photographer.